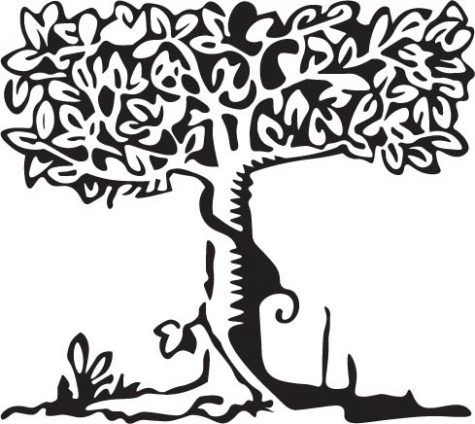 Sabrina Fiore, Staff Writer

February 19, 2020
During the UVM SGA meeting Jan. 21, Dean of Libraries Bryn Geffert stood before the room and explained his dilemma. UVM libraries' contract with Elsevier, a scientific literature publishing company, grants UVM affiliates access to their ScienceDirect journals. Due to this contract, Geffert said the...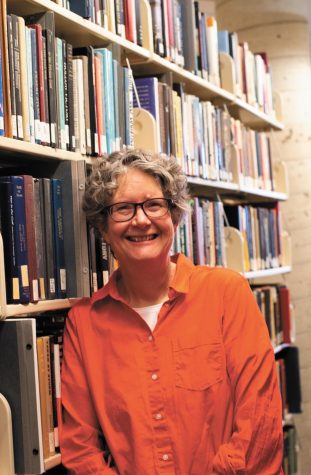 Sabrina Fiore, Staff Writer

January 28, 2020
Structurally, UVM's libraries are buildings with countless bookshelves. Less visibly, the people inside keep the libraries' hearts beating. Librarians are behind the bookshelves and desks of UVM's campus libraries, and they contribute to the UVM community in diverse ways beyond finding and shelving books.        ...