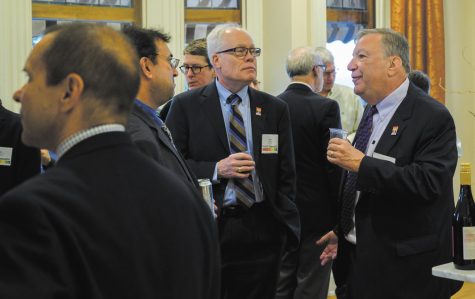 Jean MacBride, Staff Writer

October 10, 2019
Speeches and solidarity filled the Alumni House during the Prism Center's 20th anniversary celebration. Coinciding with the 50th anniversary of the Stonewall riots in New York City, the Prism Center held its 20th anniversary party on Oct. 4 in the Alumni House. Students and faculty gathered to c...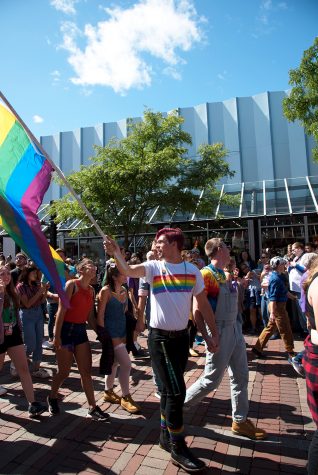 Sabrina Fiore, Staff Writer

September 17, 2019
The sun shone down on the smiling faces of Burlingtonians as Church Street bloomed into a rainbow of support and pride. The annual Burlington Pride Parade and Festival took place on Sunday, Sept. 8. UVM faculty and staff marched with various groups and community members at this year's event. A large ...