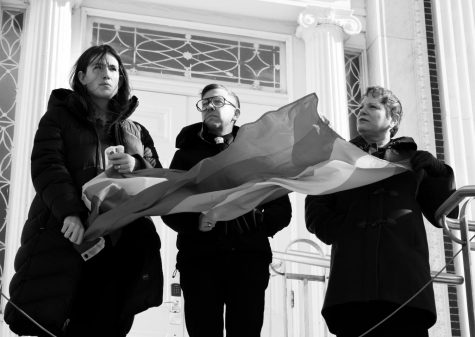 Lee Hughes, Assistant News Editor

February 12, 2019
Student groups joined community members at City Hall Feb. 8 in support of Jewish and LGBTQ communities following white supremacist signs posted on a Burlington synagogue and the Pride Center. The Ohavi Zedek Synagogue, the Pride Center of Vermont and Champlain High School were targeted between the night...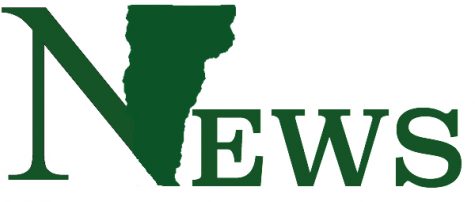 Kelsey Neubauer, Assistant News Editor

April 19, 2016
For three days the sign in front of UVM Hillel was missing. The sign went missing early morning April 15 and was found April 18, said Matt Vogel, executive director of UVM Hillel. "I called the Burlington police to file a report and they were really responsive," Vogel said. The Hillel c...