Hillel sign recovered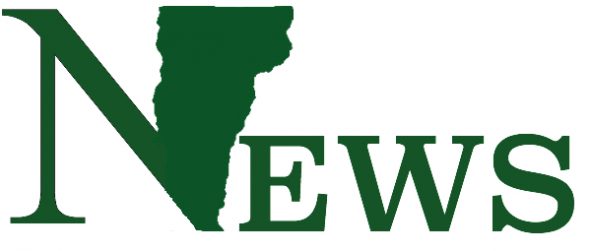 For three days the sign in front of UVM Hillel was missing.
The sign went missing early morning April 15 and was found April 18, said Matt Vogel, executive director of UVM Hillel.
"I called the Burlington police to file a report and they were really responsive," Vogel said.
The Hillel community tried to remain positive throughout the incident, he said.
"It's something that our community has a lot of pride in," Vogel said. "I've tried to be light about it and we've made hashtags to get the word out."
Vogel created several hashtags on Facebook including, "#findthesign, #whereshillel, #wecantfindhillel, #seriously, #noquestionsasked."
Vogel included before and after pictures of the sign missing in the Facebook posts.
The sign was returned with no damage, he wrote in an April 18 email.
"It was found hanging on the sign post, exactly the same way it was before it was taken," Vogel said in the email.
"I'm feeling relieved and also appreciative of everyone who shared posts on social media to spread the word and help get it back."
Members of the Hillel community expressed concern over the nature of the theft.
"It's either a prank or an- ti-Semitic and we don't know," senior Meriam Lipschutz said.
"You want to assume it's a joke," Lipschutz said.
First-year Molly Grossman said there was nothing anti-Semitic found but is still concerned.
"You don't know if its an- ti-Semitic, and if it is that makes me uncomfortable," Grossman said.
Junior Michael Swain, student president of Hillel, said he was upset by the theft.
"I was pretty surprised and shocked about it," Swain said.
Junior Jeremy Nicholson said the vandalism didn't surprise him.
"I live in Wing Davis Wilks and first semester we had $10,000 in damages," Nicholson said.
Hillel Faculty Adviser Jennifer Prue said they had gotten the sign only a year ago.
"Moving to this building was a big deal; getting this sign was a big deal," Prue said.
Prue has been the faculty advisor to Hillel for over five years, according to Hillel's website.
There are roughly 2,000 Jewish students at UVM, according to Hillel's website.