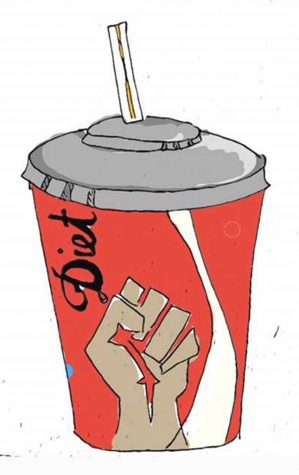 August 30, 2018

Filed under Opinion
Let me introduce our brand-new invention: Progressivism Lite! Progressivism Lite is compatible with any Democratic candidate and requires minimal setup. Call out Trump, choose between being pro-LGBT or standing up for people of color and you're good to go. Everyone will...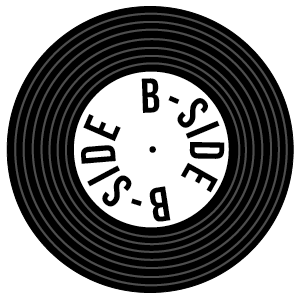 February 16, 2016

Filed under Features
     The first thing I notice as I cross the parking lot are the men in suits. It's thirty degrees—a clear day in Rindge, New Hampshire—but the men in suits don't seem to notice. They have ear pieces that crawl out of their stiff collars like skin tone worms and one of them is wearing a bl...