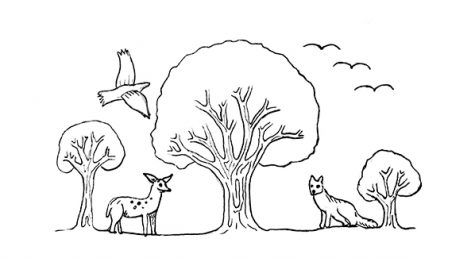 April 4, 2019
Trapper, hunter and angler interests have long driven wildlife management decision-making through their influence on the Department of Fish and Wildlife. But after years of trying to convince the Department to allow the public to participate, Vermont Wildlife Coalition and key sponsors have crafted H...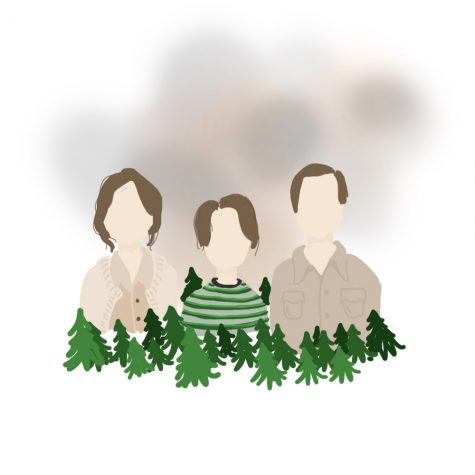 Hunter McKenzie, Culture Columnist

December 2, 2018
Sophie Spencer Welcome to Great Falls, Montana, 1960. A wildfire rages across the forested Rockies, just at the edge of the small town caught between two eras of mid-century America. This is the set up for actor Paul Dano's ("Little Miss Sunshine") directorial debut, "Wildlife,"  a quiet...