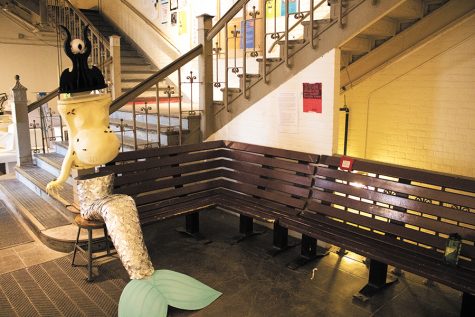 Keely Lyons, Staff Writer

November 30, 2018
Rotting fruit, empty fish tanks and a pile of dirt are only some of the things that have been on display this semester in the Francis Colburn Gallery, a large room across from room 301 in Williams Hall.  Run by the art and art history department and curated by Associate Professor Mildred Beltré, the Fra...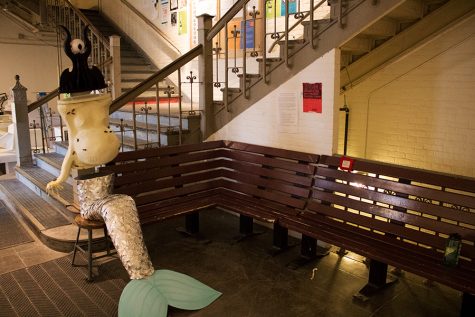 Keely Lyons, Staff Writer

April 10, 2018
The Gothic, red-brick architecture of Williams Hall hangs over University Green, establishing the scene of the traditional  New England college. While Williams Hall is a familiar sight by many UVM students and faculty, its interior is less known. "When I saw Williams, I was like, 'I've arriv...