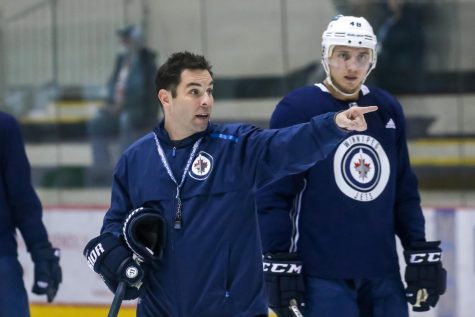 Sawyer Loftus, News and Sports Editor

April 22, 2020
UVM men's hockey fans and players alike can expect a new attitude and mentality under the team's new NHL trained coach. UVM has hired the NHL's Winnipeg Jets' assistant coach Todd Woodcroft. He is slated to start the position May 1, UVM Athletics Director Jeff Schulman said. Woodcroft,...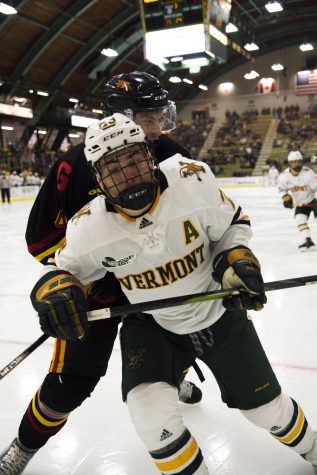 Sawyer Loftus, News and Sports Editor

April 15, 2020
UPDATE 10:20 p.m. April 15: UVM Athletics has officially named Todd Woodcroft as the next head coach of UVM's men's hockey team, according to an April 15 press release. UVM Athletics notified the media of the decision late Tuesday day night after news broke of an offer earlier in the day. ...