Best movies to stream during quarantine
If you already watched "Tiger King" and now realize you are sick of Joe Exotic and his wild shenanigans, chances are you're ready for something else to watch. 
Here is a list of some of my favorite films, available on Netflix, which will hopefully keep you entertained during the next month of chaos. 
1: " What's Eating Gilbert Grape" (1993)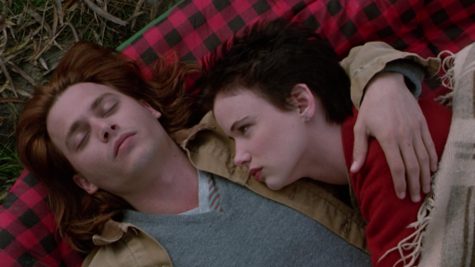 "What's Eating Gilbert Grape" stars Johnny Depp as Gilbert, a young man who works at a convenience store and cares for his mentally-handicapped brother and morbidly obese mother in his small Midwestern town.
Gilbert struggles to find his life's path and a sense of individuality while being held back by his family's dependency on him.
My favorite aspect of the film is its ability to move through scenes fluidly without noticing where one scene begins or ends. At 19 years old, Leonardo DiCaprio's performance as the younger brother is arguably his best work, and the movie's nostalgic summer feel makes it a must-see.
2: "Marriage Story" (2019)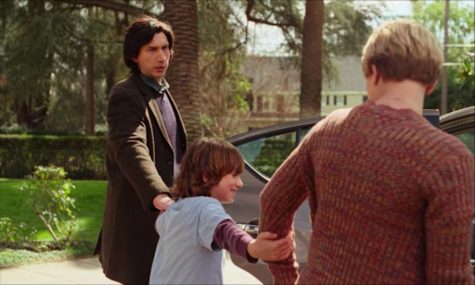 "Marriage Story's" Adam Driver and Scarlett Johansen deliver outstanding performances as a couple involved in the New York theater scene who go through an emotionally-confusing divorce together.
Director and writer Noah Baumbach based the film on his personal experience of divorce with actress, Jennifer Jason-Leigh, according to a 2019 New York Times article. 
3: "Blue Valentine" (2010)
"Blue Valentine," depicts the history of a relationship between a couple portrayed by Ryan Gosling and Michelle Williams, contrasted with their current crumbling marriage.
The film has an exceptional pairing of happy and sad moments within a captivating story. Written by its director, Derek Cianfrance, the film is an ode to his personal life and the divorce of his parents. 
4: "Blue is the Warmest Color" (2013)
Relationships, age and sexuality are heavily explored in "Blue is the Warmest Color" surrounded by a playful French urban culture.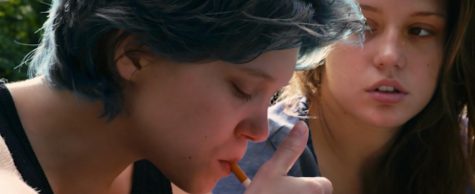 As a young Parisian girl graduates from high school and becomes a teacher, she questions whether her relationship with a slightly older art student is of deep love or lust.
The movie stars Lea Seydoux and Adele Exarchopoulos. 
5: "Moonlight" (2016)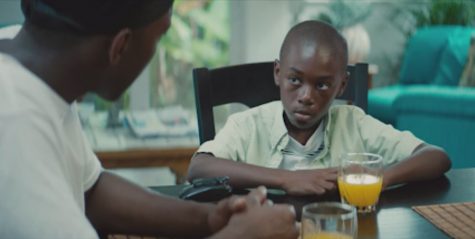 "Moonlight," which memorably won Best Picture at the Academy Awards a few years ago, is such an impactful film full of deep emotional force and a beautiful aesthetic. 
It follows Chiron in three stages of his life growing up in Miami with some of the beauty and trauma that shaped him.
An interesting thing to keep in mind while watching the film is that according to a 2011 Vice article director Barry Jenkins was heavily influenced by Ernest Hemingway's "iceberg theory" where 10% of a work is emotional tone and the other 90% is implied.
Jenkins flipped this theory on its head, giving the viewer 90% emotional tone and 10% implied. 
6: "Y Tu Mamá También" (2001)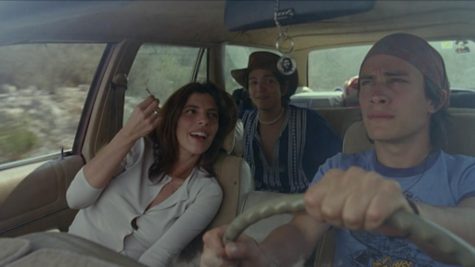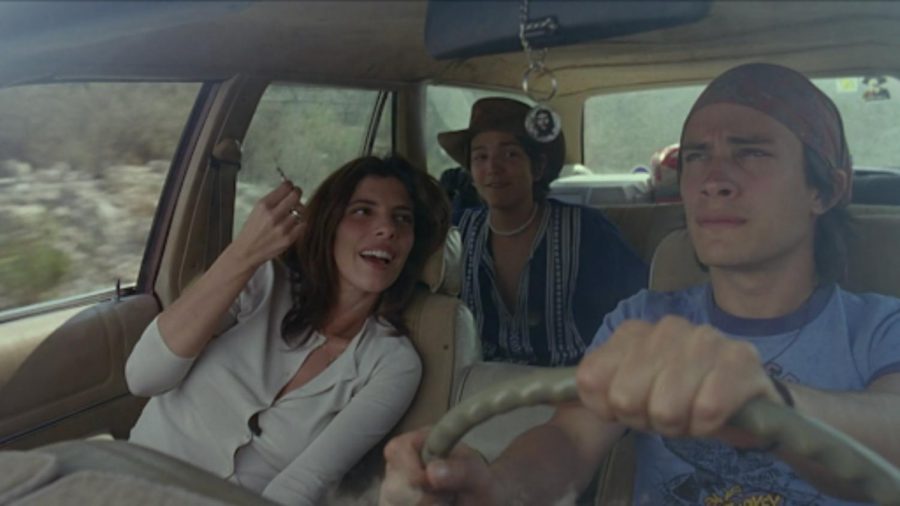 "Y Tu Mamá También" is a Mexican film about two best friends who befriend their cousin's attractive wife on a spontaneous trip of self-discovery across Mexico. 
An earlier film by Alfonso Cuarón, of "Roma" fame, this picture is fun and sad as the three characters learn about themselves while their relationship both grows and is challenged on their journey to the made-up 'Heaven's Mouth' beach. 
7: "Amy" (2015)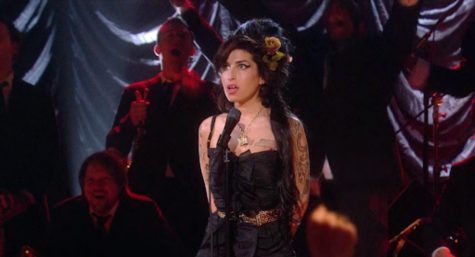 "Amy" documents the tragic short life of singer Amy Winehouse. This very moving documentary paints a picture of a lovable but tortured artist who rose to the top quickly, but didn't want and couldn't handle the fame brought by her singing.
"Amy" is sure to make you want to listen to her albums on repeat. 
8: "Her" (2013)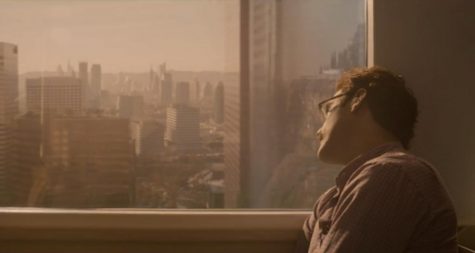 Spike Jonze's visually striking movie "Her," starring Joaquin Phoenix, finds a lonely protagonist who falls in love with his "Siri"-like artificial intelligence console. Phoenix's performance is full of subtlety and beauty. 
The way the camera captures sunlight is beautiful, as well as the near-future narrative's simplicity. I think it is both Jonze's and Phoenix's best work.
9: "Burning" (2018)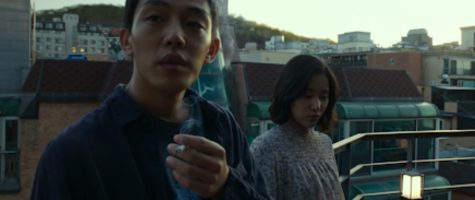 The South Korean film "Burning" is based on William Faulkner's short story "Barn Burning" and Haruki Murakami's story of the same name.
This movie is about a boy who agrees to house sit for an old classmate of his, who comes back with a wealthy friend who draws him into his peculiar and questionable lifestyle. 
This movie builds terrific suspense and is worth a watch. 
10: "Jiro Dreams of Sushi" (2011)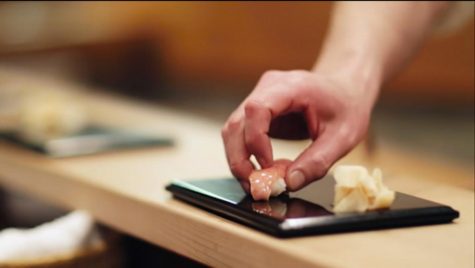 The last film I recommend is a documentary called "Jiro Dreams of Sushi." Jiro, considered the best sushi chef of all time, brings us into his daily life of running an extremely successful sushi restaurant in Tokyo, Japan.
As he ages into his 90s, people worry that his son, a lifelong student of his father's, will never be as capable to carry out the expertise his father created.
From documentaries to shows to movies, there's so much content to be absorbed in these times of isolation. When this is all over with, who knows? Maybe we'll all have become major cinephiles.