Feverish World set to take over Burlington
In a world that is constantly being faced with new political, environmental and social issues,  Burlington and UVM are working together to figure out how to tackle these issues.
The Feverish World Symposium will be happening all over UVM and Burlington Oct. 20 through Oct. 22 and will showcase artists, lecturers, activists and others who want to bring communities together to discuss these issues.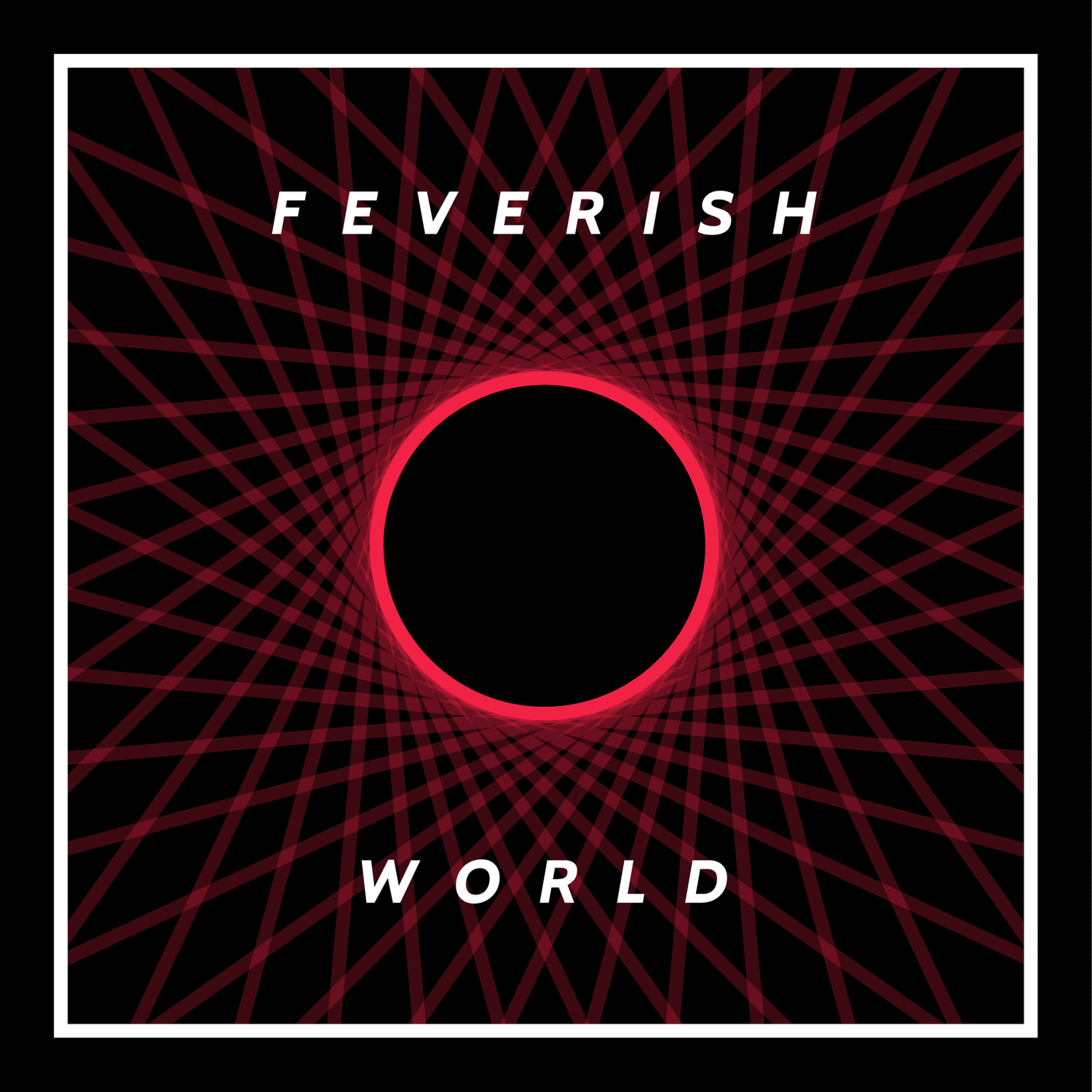 Feverish World was initially the creation of Adrian Ivankiv, a professor in the Rubenstein school.
"The seed for this idea began three years ago when I formed BASTA — also known as Bridging the Arts, Science and Theory for the Anthropocene," Ivakhiv said. "It was a space where  academics and activists could come together, discuss the anxiety surrounding human influence on the environment and debrief."
The Anthropocene refers to the period in history of human existence and influence on the environment, Ivakhiv said.
Ivakhiv wanted to do more with this idea and get more people involved. He received the Steven Rubenstein Professorship, which provided him with a small budget.
"The small budget I received then evolved into the EcoCultureLab, a blog where we could connect with people from other departments, colleges and positions in the community and discuss these issue in even more depth," Ivakhiv said.
Ivakhiv applied and received grants for the Gund Institute and then sent out a call on EcoCultureLab for anyone doing transdisciplinary work around the art and humanities, he said.
Senior art lecturer Cameron Davis said she was called in because she had been doing work about art and ecology since 1998.
"We all got together and the idea of forming a symposium came out of our conversations," Davis said.
In addition to art and humanities, scientists and engineers that are concerned about the environment were also called to join.
"The idea we had to get together and have conversations around all these issues really resonated with people and their sense of the world, whether it's their connection to climate change or social movements like Black Lives Matter," Ivakhiv said.
What should have been a two-year-long project was created in six months, and includes people from across colleges, cities and countries, according to the symposium's website.
Some well-known people giving talks will include philosopher Bruno Latour, artist Torkwase Dyson, artist and engineer Natalie Jeremijenko and many more. Everything is free and open to the public, according to the symposium's website.
In addition to these speakers, students from multiple art, dance and film classes will be presenting projects that they have been assigned in class. Students that aren't involved but are interested should send an email to Volunteer Coordinator Dan Cottle at [email protected].
Senior Madison Yates, Davis Center art curator, said the symposium will also have a tent city at the Davis Center and Andrew Harris Green, which will be set up to look like a refugee camp to bring awareness about this topic
"Never before have we been tasked with the installation of tents," Yates said. "It's both a challenge and a delight to work with new kinds of art, as all artworks require their own specific considerations for display."
The goal of Feverish World is to have conversations about how to foster "ongoingness" in a world with numerous challenges that hold us back, Davis said.
"Where do we find our courage, our strength, our joy?" Davis said. "Where do we firmly say no? Where do we generate possibility?"
After Feverish World, Ivakhiv hopes that its impact continues to have an effect on the community.