Cynic Meet Someone (The Optimism Bias)
Hang on for a minute...we're trying to find some more stories you might like.
About the Writer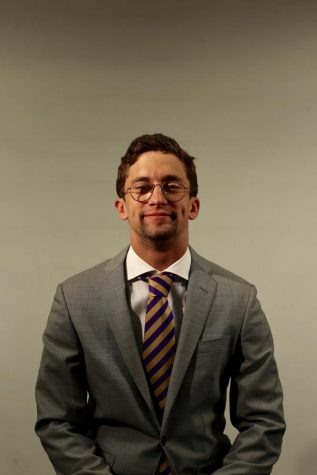 Dean Wertz, Mulitmedia Editor
Off the bat, Dean Wertz enjoys a hot cup of coffee, no matter the outside temperature. He likes what he calls, "concrete jungle hikes" which essentially means walking aimlessly around a city. His favorite book is Franny and Zooey by J.D. Salinger, and favorite musical artist is King Krule. He has also fallen in love...