Dairy bar returns to fill Ben and Jerry's place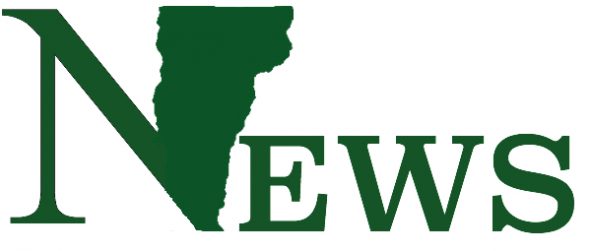 In a new partnership with local producers, the UVM Dairy Bar has replaced Ben & Jerry's in the Davis Center Marketplace.
Although Ben & Jerry's will no longer have a scoop shop on campus, the company's pints will still be available in the Marche, Redstone Express and CatPause.
"Ben & Jerry's has been a great partner to UVM, operating its scoop shop on campus for a decade," said Melissa Zelazny, director of UVM Dining, in an April 3 press release announcing the ice cream place's closing.
Ryan Midden, a quality manager for Ben & Jerry's, emphasized the company's continued commitment to UVM.
"We plan to maintain a strong presence on campus through our support of many of UVM's student events and our own on-campus events and activations," he said, according to the press release.
UVM's Dairy Bar has a history with the University that starts well before Ben & Jerry's. The original Dairy Bar was fundraised for by alumni of the class of '75 who still meet one another at UVM gatherings, according to UVM's Center for Rural Studies.
When the Dairy Bar closed in 1995, Ben & Jerry's moved in.
Sophomore Gordon Coates said he will miss Ben & Jerry's for its variety of flavors and products. Ben and Jerry's has several non-dairy ice cream flavors, and also serves sorbet.
"I mean, ice cream is dairy, so why not Ben & Jerry's?" Coates said. "A dairy bar would marginalize the dairy-free community."
Upon hearing about the Bar's reappearance, alumni on the UVM Facebook page posted their memories of the dairy bar, focusing on the milkshakes and hot fudge sundaes, in one of the most commented on posts on UVM's page.
The new Dairy Bar will serve smoothies made with organic fruit and juices, and ice cream produced with UVM milk from the CREAM program, according to Sodexo's website.
While the ice cream will not be made on site, it will be processed by Wilcox Ice Cream—owned by a UVM alum—and use some equipment that dates back to the original Dairy Bar, according to New England dairy advocacy group MustBeTheMilk.