Thieves attempt bicycle robbery outside Central Campus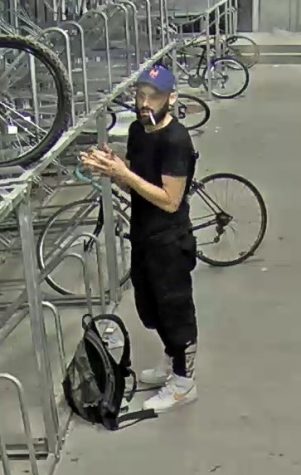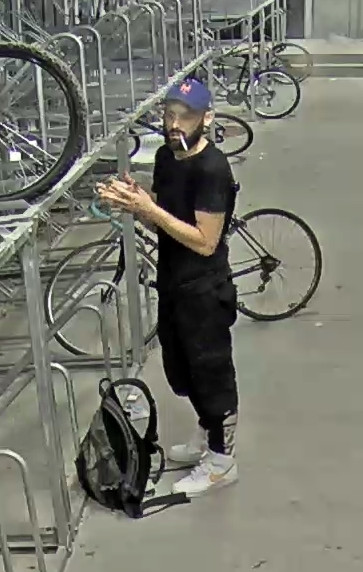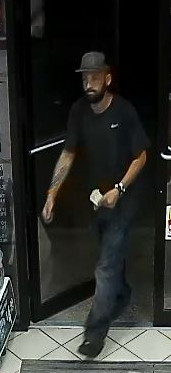 The UVM Police has obtained footage of two bike thieves after an attempted robbery at the Central Campus Bicycle Storage Hut. 
Eric Breeyear, 36, and Tylor Sears, 28, were identified through a combination of video footage, photos and eyewitness reports, according to a July 9 UVM Police press release.
The two were caught cutting through two bike locks and removing one bicycle at 11:50 PM on July 4 from the hut by Officer Peter Czekaj, according to the same release. 
"This is still currently an active investigation" Czekaj said, and recommended that anyone who currently has a bike in that location contact UVM Police. 
While Sears has been issued a six-month trespassing notice on campus, Breeyear is still being sought by UVM Police. Breeyear is also a suspect in two attempted vehicle break-ins in the Marsh-Austin-Tupper and Harris Millis area. 
This UVM Police report comes in conjunction with a Timely Warning of recent thefts on campus, including thefts of lab equipment, attempted office break-ins, and a stolen laptop, among others. 
UVM Police called these incidents "an unusual volume" of such activity on campus, and offered safety tips in the press release to avoid similar thefts in the future. 
Some tips included not leaving valuables unattended, securing doors and windows when leaving a space unoccupied, and double-checking that exterior doors are locked if leaving a building after-hours.
Anyone with information regarding an on campus theft is encouraged to contact UVM Police at 802-656-3473. Information can also be sent confidentially by visiting the UVM Police Services website or by texting to 847411 and including the keyword UVM in the message.
About the Contributor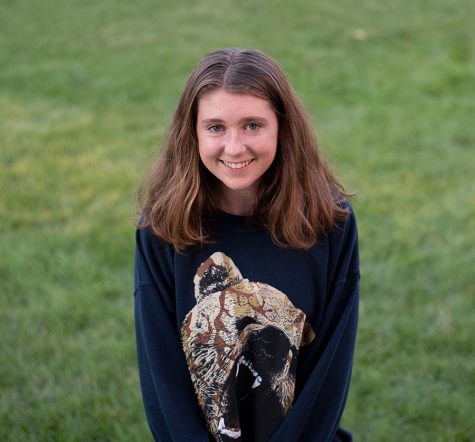 Mills Sparkman, Digital Media Editor
Mills Sparkman is the Opinion Editor for the Vermont Cynic. She is a junior majoring in Political Science from Bristol, Rhode Island, not to be confused...