Sounds from the polling places: what Ward 8 voters had to say
Voters throughout the city of Burlington took to the polls March 3 to make their voices heard.
In Ward 8, Democrat incumbent Adam Roof faced off against Jane Stromberg in the race for city council.
Here are what the voters had to say on the ground at the Ward 8 polling place, the Fletcher Free Library: 
Juniors Dakota Brosky and Erika Petterssen: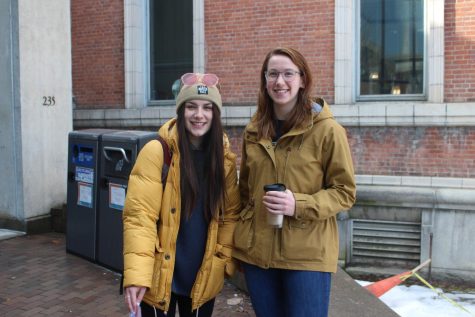 Junior Dakota Brosky said she didn't know a lot about the local items on the ballot before going to the poll.
"My roommate is a political science major so he kind of filled me in," she said. "I got my information from him and from online. There's tons of information out there."
Junior Erika Petterssen thought it was her duty to go and vote.
"I think it's really important, I feel like it's kind of the biggest thing anyone can do to have a voice in our democracy," junior Erika Petterssen said.
Sophomore Sam Pasqualoni: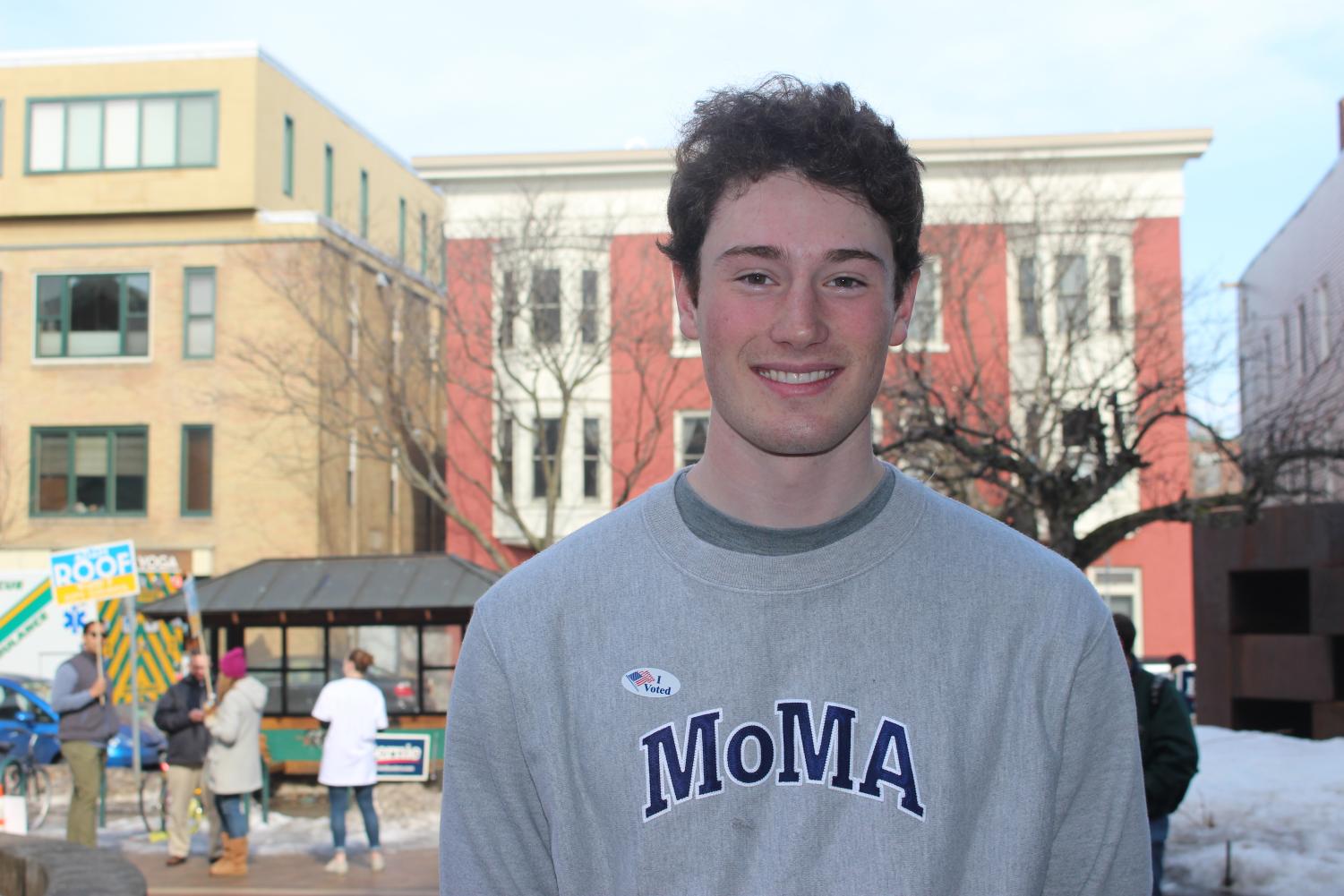 Sophomore Sam Pasqualoni said that although he has voted in other Burlington elections, this was his first time voting in Ward 8.
"Last year, my dorm was in a different ward," he said. "I feel like it's beating a dead horse, but it's your civic duty to have a say in what goes on in your community."
Pasqualoni said he voted based on the candidates' stances on affordable housing and the climate crisis. He attended several of the City Council debates to get himself informed.
"I'm glad that those issues I am passionate about are getting attention," he said.
Seniors Donna Dawn and Abigail Rin: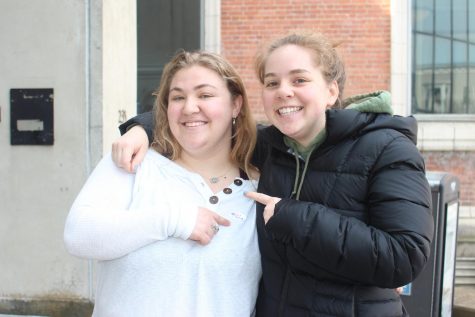 Seniors Donna Dawn and Abigail Rin came to the Fletcher Free Library together to vote.
Both were surprised at how quick the voting process was, even though Dawn said she had to re-register.
Dawn didn't know much about what was on the local ballot, she said. Her main focus was voting in the democratic presidential primary.
"I wanted to vote for someone who wasn't an asshole," she said. "Someone who was going to put climate change and equality as a priority. That was the main focus for me for this election."
Rin said she was going to spend her day off from class by spending as much time as possible outside. She is also attending Sen. Bernie Sanders' rally in Essex Junction later in the evening.
Leave a Comment