UVM student dies after climbing accident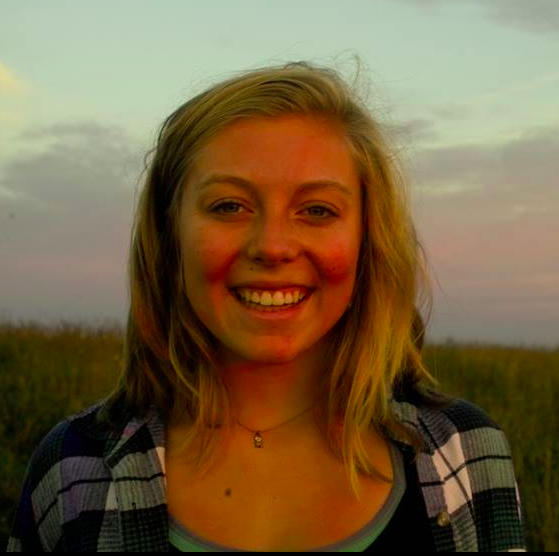 UVM Junior Rebecca Ryan died while rock climbing with friends in the Lower West Bolton Climbing Area on Sept. 16.
Annie Stevens, Vice Provost of Student Affairs, announced Ryan's death in a campus wide email on Sept. 17.
"We extend our deepest condolences to Rebecca's family. Our sincere thoughts of care and sympathy are also extended to Rebecca's friends, classmates, and to faculty and staff who were close to her," Stevens stated in the email.
Ryan fell about 90 feet while attempting to descend a cliff. She was an experienced rock climber, according to a U.S. News article published on Sept. 16.
She was pronounced dead on scene, stated the article.
The Lower West Bolton Climbing Area is the most popular and most accessible climbing area in Bolton Valley, according to mountainproject.com.
Ryan was originally from Knoxville, Tenn. and was studying at UVM to be an athletic trainer, stated the email.
She was part of the UVM College of Nursing and Health Sciences, Stevens said.
Ryan was a member of the UVM Rock-Climbing Club and involved with in the Intervarsity Christian Fellowship on campus, Stevens stated.
Her mother describes her as "an adventurous young woman, deeply committed to her faith," Stevens stated.
Information about services will be sent out as soon as it becomes available, Stevens stated.
Those in need of additional support following the accident are encouraged to reach out to UVM's counseling and psychiatry services at (802) 656-3340.