Vermont Governor signs legal weed bill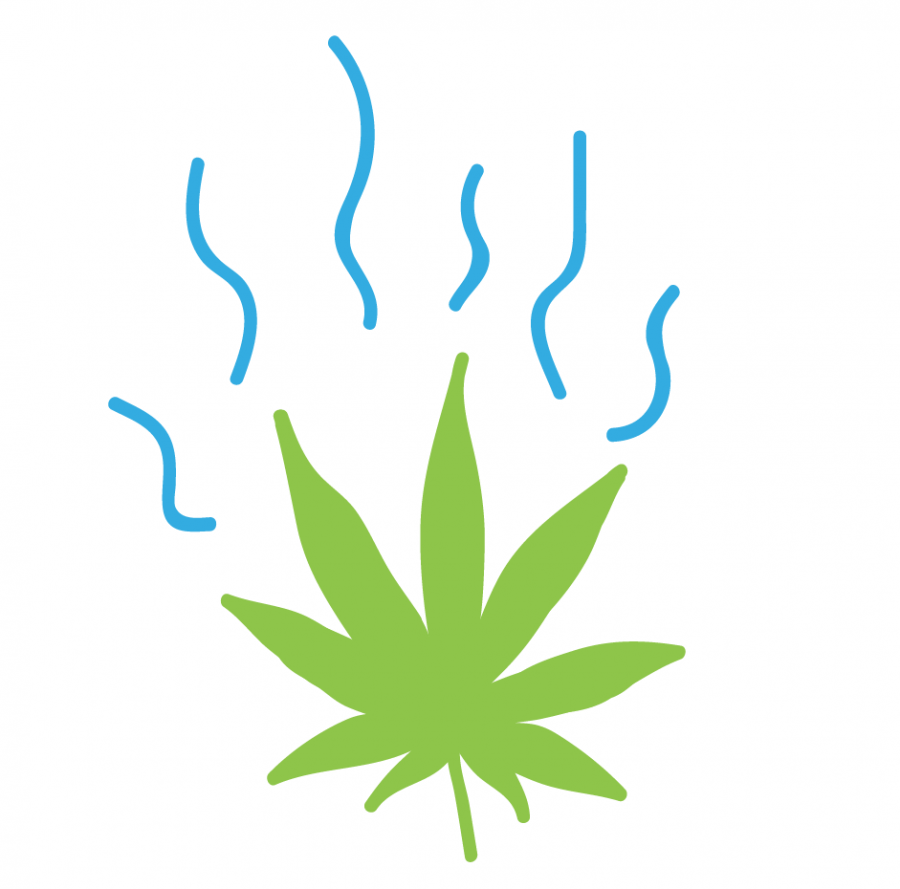 This story was updated from the original version at 5:40 P.M. Jan. 22.
Vermont Governor Phil Scott has signed the bill passed by the Vermont state legislature legalizing the use and possession of marijuana in Vermont.
The bill, which is the first in the US to legalize marijuana through the legislative process, does not permit sales, nor is it legal for those under age 21. The Governor signed the bill Jan. 22, according to the Governor's website.
H.511 was signed with "mixed emotions" by Scott, according to a blog post on the Governor's website. Scott also said in the post that pending the state's Marijuana Advisory Commission's report, he would veto any bill that established a market for the sale of marijuana.
This signing comes after Scott vetoed a similar bill, S.22, which was passed in May of 2017. The new bill includes provisions banning usage of marijuana in a motor vehicle, as well as imposing harsher penalties for use near children and those under 21.
Schools, such as UVM, are also empowered to ban the usage of marijuana.
UVM sent out an email to address its position on the new law, saying that UVM's policies would not change.
"Cannabis remains illegal under federal law.  The University is at risk of losing federal dollars, including Title IV financial aid funds for students, if we allow cannabis on campus," said Wendy Koenig, Director of Federal and State Relations, in the email.
Koenig also said that smoking marijuana on campus would still violate UVM's ban on smoking on campus.