Letter from the Editor-in-Chief: Need a fan? We'll get you one.
On July 1, the Vermont Cynic published an article detailing the conditions students who remain in emergency housing are living through. 
These students are not on campus by choice. 
They had no alternatives. Regardless of price, or any obstacle, the University of Vermont must care for these students. 
This particular line stuck with me: 
"I'm so concerned that UVM has forgotten that there are still students living in its residence halls, unable to go home, alone by themselves," Shrestha stated.
I haven't forgotten you, the Cynic hasn't forgotten you.
Part of the exchange that happens when we, as students, give UVM our money is that they agree to take care of us. 
What we are seeing here is that UVM will not take care of us, nor will they admit guilt. 
What we are seeing here is an utter failure in our University leadership. 
Quite frankly, I'm disgusted by the clear disinterest University leadership seems to have in responding to this critical situation. 
In response, any of the students remaining on campus who need a fan should email [email protected] and the Vermont Cynic will get you a fan.
 If you're a community member that would like to donate a fan or help please email [email protected]. 
As journalists, we have a fundamental obligation to reveal injustice, but as fellow students, we have an obligation to care for one another. 
Be kind to each other.
– Sawyer Loftus, Editor-in-Chief
View Comments (2)
About the Writer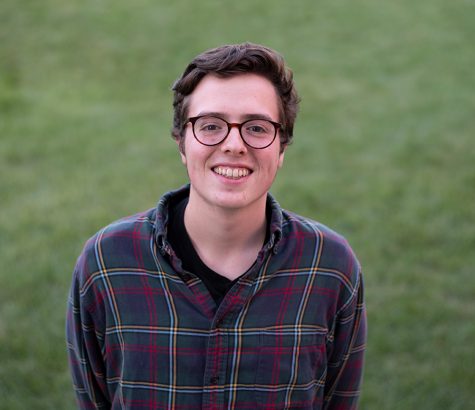 Sawyer Loftus, Editor-in-Chief
Sawyer Loftus is the News Editor for the Vermont Cynic. He is a junior History major with a passion for News. This past summer he was an intern in the...