Unexpected upsets from the World Cup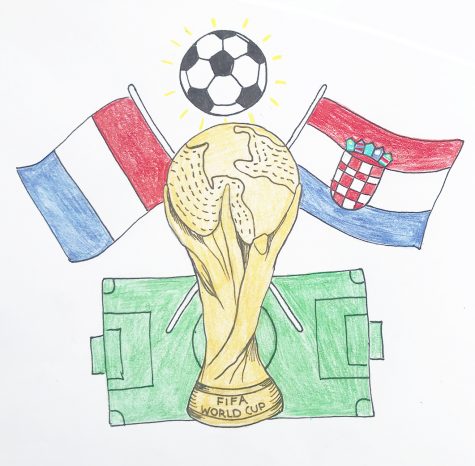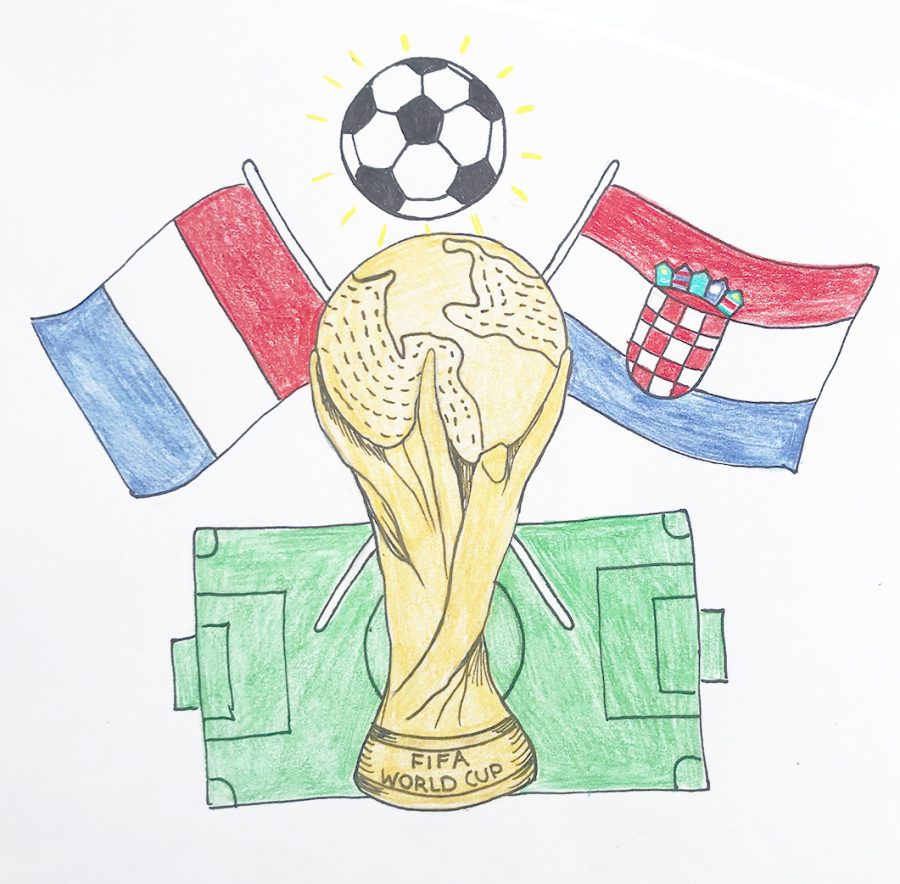 Emma Pinezich
This summer's FIFA World Cup had a little something for every fan tuning in from around the world.
The tournament had drama, great goals, upsets, memorable games and the emergence of new national heroes.
Drama started the day before the tournament when Spain fired Julen Lopetegui, who had recently been named the new manager of Real Madrid.
Once the Cup began, final scores from the early games caused many changes in initial predictions.
Both the 2014 tournament finalists had a miserable time at the World Cup. Germany, who won in Brazil four years ago, could not even get out of the group stage. They lost to Mexico 1-0 and South Korea 2-0 and finished at the bottom of their group.
Runner-up Argentina — though they did get out of Group D — needed another goal later in the game, on the last day of group play, in order to win. France won 4-3, knocking out Argentina their first game after group play.
In Group H, Japan made history by becoming the first team to advanced to the knockouts because of fair play points.
Japan had two fewer yellow cards in the group stage, meaning that they had a higher fair play score than Senegal.
Since fair play points help to determine which teams advance to the knockout rounds, Japan was able to edge out Senegal for second place and a spot in the knockout rounds. Despite this, Japan finished group play with identical lines of four points, four goals scored and four goals conceded with a 2-2 draw in the head to head matchup.
Russia, who hosted the Cup, was not expected to do much at this tournament, due to a combination of injuries and weak performances at UEFA Euro 2016 and the 2017 Confederations Cup.
Russia's national team, the Sbornaya, surprised many in getting out of Group A with a 5-0 win over Saudi Arabia and a 3-1 win over Egypt. Even more impressive, their two top scorers, Denis Cheryshev and Artem Dzyuba, both started the World Cup on the bench.
The knockouts saw even more surprises during games.
Spain appeared to have an easy path to the final, but couldn't get past their first obstacle in round 16, as Russia toppled them in penalties.
Japan defeated Belgium, jumping out to a 2-0 lead. The Belgians stormed back, scoring three goals in the last half hour, including a last-gasp winner by midfielder Nacer Chadli. The Belgians harnessed their momentum into a quarterfinal win over Brazil and finished in third.
But the real story of the knockouts was Croatia. Led by talisman midfielder and Golden Ball winner Luka Modric, the Vatreni topped Group D with three wins and advanced to the World Cup Final, defeating Denmark and England in extra time and Russia on penalties. This was a remarkable achievement for a team hailing from a nation with a population of just over four million.
However, the magic could only go so far, and the Croats were defeated 4-2 in the final by France, led by young star forward Kylian Mbappe.
The World Cup's unpredictable games left soccer fans a month of magic and memories.