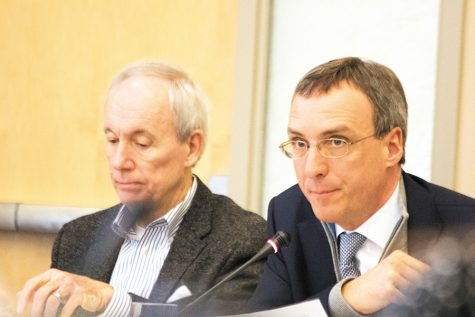 Lee Hughes, Assistant News Editor

February 5, 2019
Student-led projects were up for debate at this year's Board meetings. Board members followed up on efforts to provide rides back to campus for students through SGA and efforts to address food insecurity on campus, proposing a variety of funding options which Foley and SGA can consider to fund th...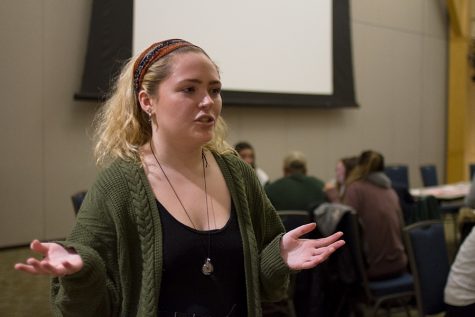 Sawyer Loftus, Assistant Breaking News Editor

December 12, 2018

Filed under Headliners, News, Vermont
Legislation that would force UVM and other universities to disclose if a student was dismissed for sexual misconduct will soon be proposed in the Vermont Statehouse. Philip Baruth, a UVM English professor and the chair of the Vermont Senate Education Committee, said that he will be championing that leg...