Sarah Robinson, Culture Editor

May 1, 2019
For one weekend each year, the neighboring city of Winooski transforms into a celebration of music, art, literature and more. The festival is the brainchild of former UVM students. Waking Windows is an annual music festival in Winooski created by Paddy Reagan '04 and former student Nick Mavodon...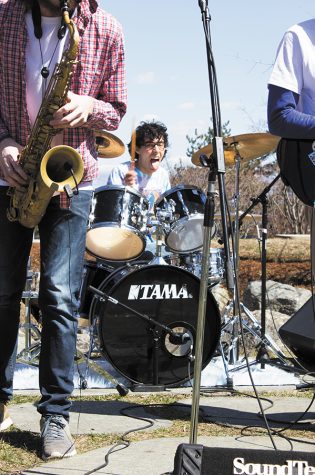 Allie O'Connor, Assistant Culture Editor

December 6, 2018
There's so much a student can do to get involved in the music scene at UVM and in Burlington that it might be intimidating for those who don't quite know where to begin. While the campus is well known for fostering a creative environment, getting started in the music scene isn't always easy. H...