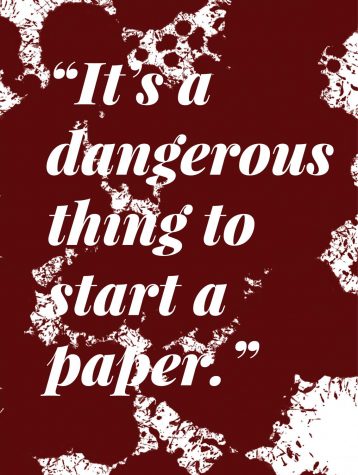 Sawyer Loftus, Editor-in-Chief

September 22, 2020
"It's a dangerous thing to start a paper." As I read these words etched across a March 1883 edition of the Burlington Clipper, a weekly newspaper that used to run in the Queen City, the words echoed throughout my head. This line comes at the end of a bit of news. Students at the Universi...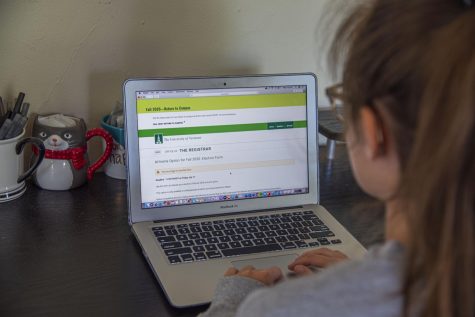 Kate Vanni and Irene Choi

July 8, 2020
Four days after UVM students protested the deadline for selecting at-home learning, UVM's Provost sent an email stating the deadline will be extended another two days. In a July 2 email, students received a detailed plan for the re-opening of campus Fall 2020, which included an option for stude...