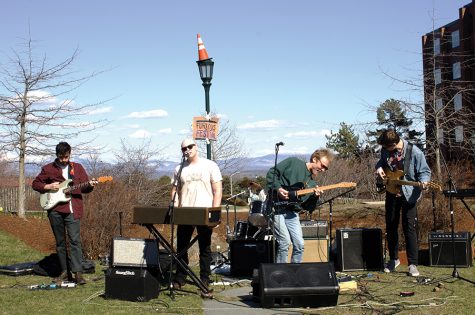 Izzy Seidman, Senior Staff Writer

May 3, 2018

Filed under Arts, Arts Regular, Culture
On one of the first true days of spring, a residential community brought student artists into the light for the annual Furious Festival. "We're not used to playing in the light," said junior Caroline Franks, guitarist for Father Figuer, one of the bands that performed during the festival...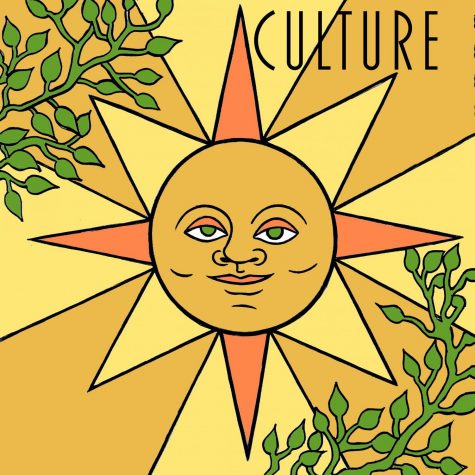 Sarah Robinson, Staff Writer

April 17, 2018

Filed under Artist Spotlight, Arts, Arts Regular, Culture
Student artists can be found all over campus. Culture writer Sarah Robinson sat down with a few to talk about their work and get their take on the arts at UVM. First years Riya Padukone and Keerthi Onkaram are dancers from New Hampshire. They grew up together and are roomates. Onkaram specializes in classica...