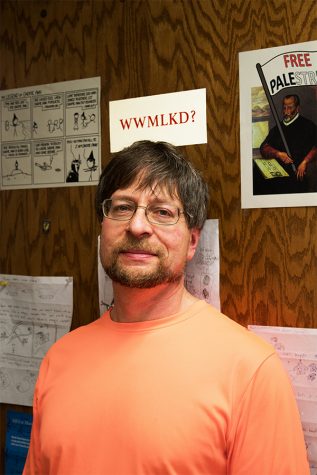 Zoe Schemm, Staff Writer

October 10, 2018
Taylor Ewha A UVM professor is going to trial after protesting outside a homeland security office in Williston, Vermont over national immigration policy. Music professor David Feurzeig was arrested along with 12 other protesters while blocking the road in front of the Immigration and Custom Enforcemen...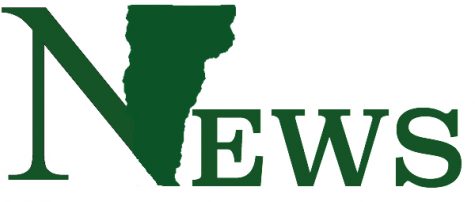 Kelsey Neubauer, Assistant News Editor

September 6, 2016
A new president has been chosen to lead UVM's faculty union. Associate Professor Felicia Kornbluh officially stepped down from her position as president of United Academics, UVM's faculty union, Aug. 24, according to a Sept. 3 press release. Associate professor John Forbes has been appointed...