City Market employees demand hazard pay after COVID cases lead to temporary closure
City Market management refused to give hazard pay to its employees for the second time in one month despite cases of COVID-19 among employees and pressure from the workers' union and Burlington community members. 
Though the downtown branch of City Market closed for the weekend of Feb. 12 due to an employee testing positive and demands for hazard pay from the community, the grocery store refused to enter renegotiation and will not be offering hazard pay, according to UE Local 203, the workers' union for City Market. 
Management's refusal to provide hazard pay makes other employees feel undervalued at work, said one UVM student and City Market employee. It feels like business and finances take precedent over employee safety, he said. 
"I trust City Market to keep us safe as long as it aligns with management keeping the store open and making money," the student said in a Feb. 18 interview. "City Market is apparently a democratic association, but it doesn't really feel democratic." 
The union originally created a petition demanding hazard pay and sent it to management Feb. 4 with over 200 signatures and created an official proposal Feb. 14, citing "mental and physical strain of working under [COVID-19] conditions." 
City Market will not offer hazard pay to employees because of financial issues caused by the pandemic, according to Mae Quilty, assistant director of community engagement, in a Feb. 22 email statement.
"The investment of over $690,0000 [for hazard pay in October] was unplanned for and ultimately was not sustainable for the Co-op" she stated. "We continue to prioritize… maintaining sustainable jobs in the community when many businesses have had to reduce their staff to address declining sales."
Instead, City Market will continue to rely on current safety protocols, including reduced store capacity, air filtration and sanitation at store entrances, Quilty stated in the email. 
Leadership also agreed to allocate some additional funds for time-off and increase break times by 15 minutes, according to a Feb. 19 Memorandum of Understanding from City Market management.
When hazard pay was first offered in October, UE Local 203 agreed to end hazard pay in January. 
"We were under the impression that things were going to get better by 2021," said John Donoghue, union president and City Market employee. 
However, Vermont is now labeled as a much higher COVID-19 risk level than it was in October, with 1,903 total cases in October and 14,149 total cases so far in February, according to the Vermont Department of Health's COVID-19 tracker.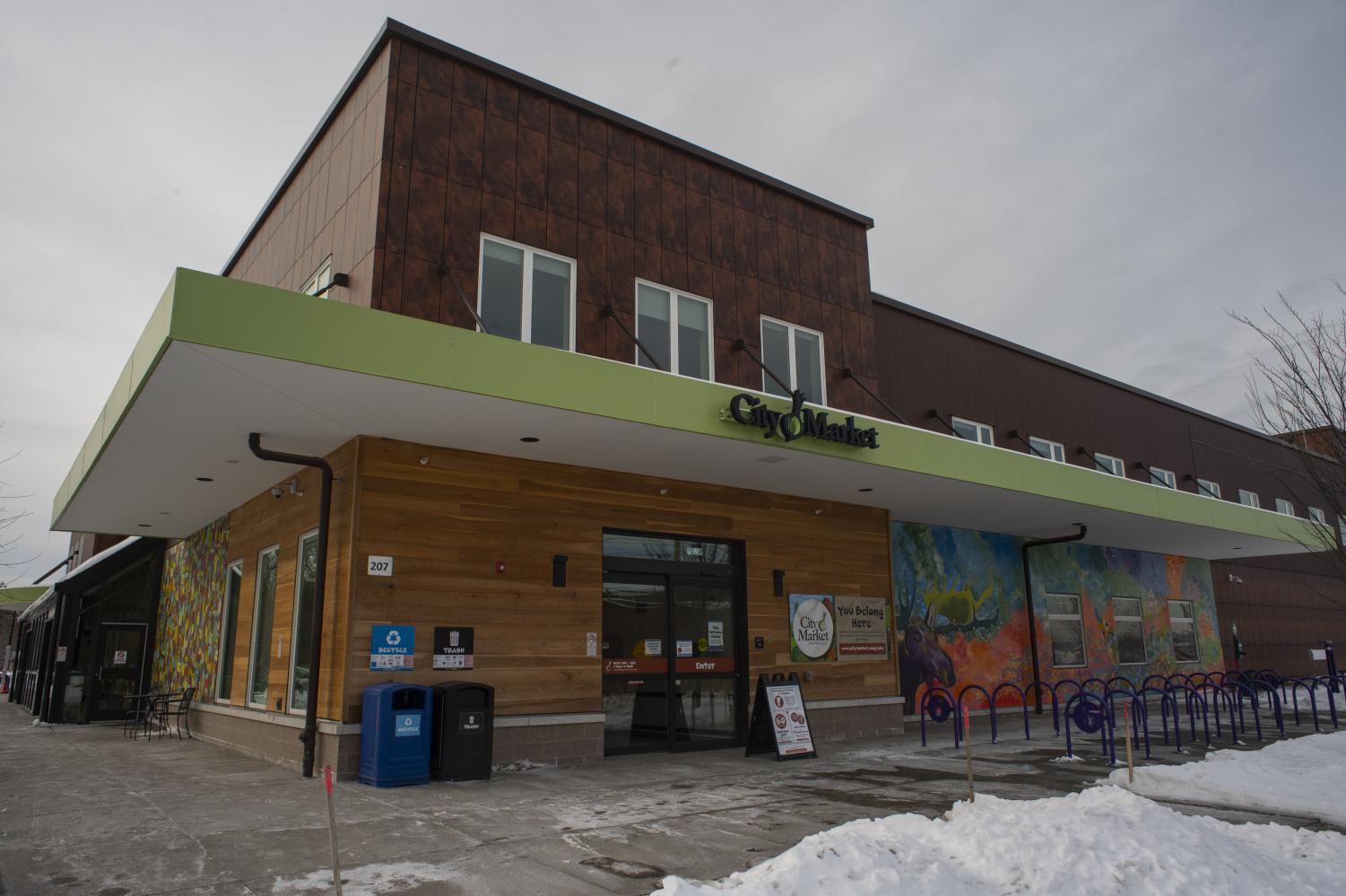 Another UVM student and City Market employee accused the grocery store of lacking transparency when management didn't tell employees about the positive case until two days after. 
The student learned of the positive case from another coworker and was identified as a close contact in the middle of a shift, she said.
When asked about the lack of transparency, Quilty explained that after City Market is notified of an employee testing positive, they review video footage of shifts and prioritizes notifying close contacts before sharing with the broader staff. 
Quilty stated that City Market understands the importance of sharing information broadly with staff and is committed to doing so moving forward.
"While we followed the guidance in this document from the Vermont DOH, we recognize that setting expectations around timelines and communication moving forward is crucial so that everyone has access to accurate information," she stated. 
Though City Market believes current safety protocols will be enough to keep employees safe, the student said the downtown branch is physically too small to feel safe. 
"Any illusion of social distancing is a facade," she said. "It feels like all of Burlington comes through the store every day. It's a very high-risk place to work." 
She said not all customers follow store safety requirements, either. 
"A wide variety of people come into the store," she said. "I've had a man take his mask off and start screaming in my face about how he had [a respiratory disease]." 
Donoghue said the next step is to have a face-to-face conversation with management. The co-op has a long history of hashing out negotiations in person, he said. However, the pandemic has forced negotiations to happen over email, slowing down the process.
"It's just better when we can clearly say what we mean and answer questions immediately, and there's less room for misinterpretation," he said. "With email, there's no subtext and no way to immediately follow up. It doesn't help make things happen."
Leave a Comment
About the Contributors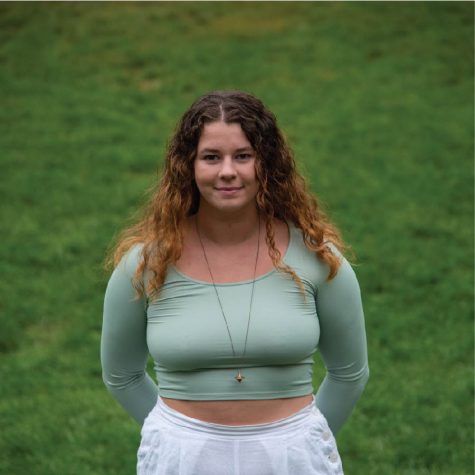 Kate Vanni, Editor-in-Chief
(She/her)

Kate Vanni is a senior Communications Design major with minors in Applied Design and Studio Art. Before becoming the Editor-in-Chief, Kate...