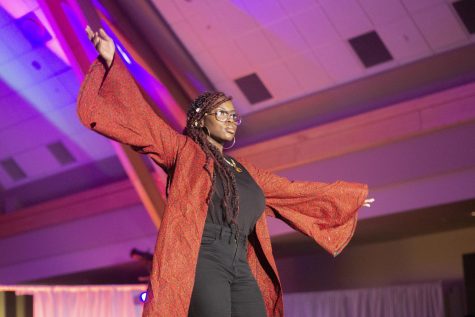 Natalie Charron, Staff Writer

March 4, 2020
Backstage, models got dressed in colorful outfits and prepared to walk the runway. As the music started to play, they walked out to a cheering crowd. The dimming of the house lights marked the beginning of the Black Student Union Fashion Show, titled "Black in Style." The show took place at 7 p.m. F...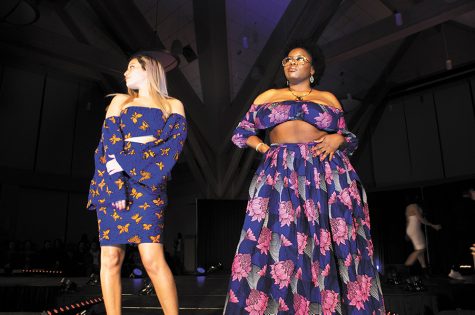 Keely Lyons, Staff Writer

February 27, 2019
UVM's Black Student Union held their annual fashion show Feb. 23 at 7 p.m. in the Davis Center's Grand Maple Ballroom. This year's theme was "Paint it Black," and it defied tradition in many ways. Typically, clothing is the centerpiece of the show, but this year, the models were front a...