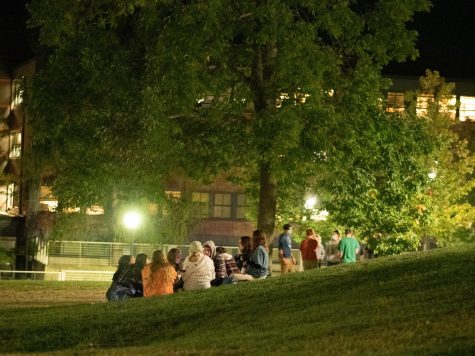 Ella Ruehsen, Cynic News Reporter

September 16, 2020
As the midnight moon cast down on the Redstone Green Sept. 6, two UVM police officers watched as a group of 150 students openly violated the University's strict COVID-19 social conduct policy.  Despite UVM's Green and Gold Promise which mandates 6-foot social distancing and caps outdoor gathe...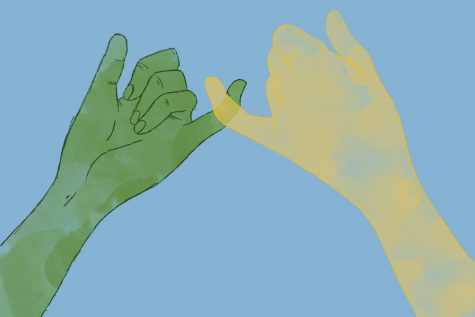 Kate Vanni, Summer Editor-in-Chief

July 8, 2020
UVM students must sign the Green and Gold Promise if they decide to participate in on-campus learning for fall 2020 according to the July 2 email from UVM's Provost.  The promise is a form students will fill out to prove their intentions of following COVID-19 guidelines and restrictions. It was i...