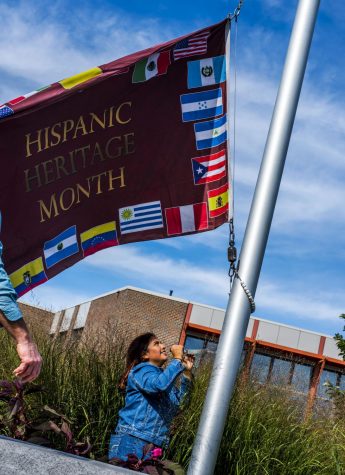 Allie O'Connor, Assistant Culture Editor

September 16, 2019
Latin music echoed across the Davis Center circle as a group of students and staff danced and chatted. Alianza Latinx, an identity group for Latinx and Hispanic students, held a flag-raising event outside the Davis Center Sept. 13.  In total, over forty students and faculty members gathered in t...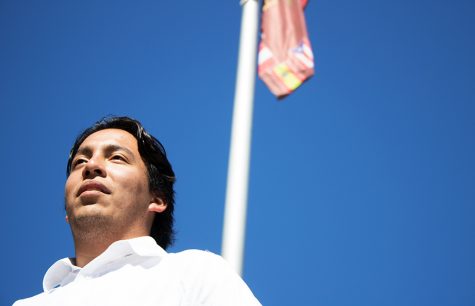 Mateo Cardenas-Clarimon, Staff Writer

September 27, 2018
A breeze blew across the oval as a crowd slowly gathered outside of the Davis Center. Students and Alianza Latinx members stood in the shade as they waited for the event to begin. Alianza Latinx, a Latin and Hispanic identity group, raised a flag displaying a collage of flags from different Lat...