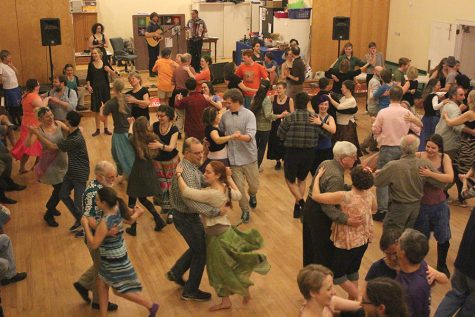 Keely Lyons, Staff Writer

March 21, 2018
The sound of a fiddle and a country band blasted over an amp as people twirled and spun in their socks, laughing and talking over music. As snow fell on a Sunday evening in late February, six members of the Mad Robin Callers Collective gathered in the Rose Street Co-op, a living and community space for ar...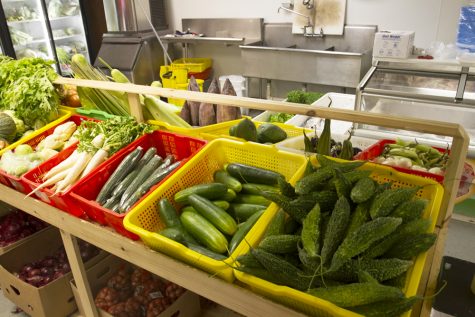 November 8, 2015

Filed under Features, Food, Reviews
"I'll do medium spice, just to be safe," said the server at Central Market Taste of Asia on North Winooski Avenue in Burlington's North End. I tried again. "No, I really do want it hot. I liked the curry you made me last time." "Are you sure?" she asked. "It has chilies i...