January 19, 2017
Faculty and staff showed up to their usual Wednesday parking spaces on a November morning   and were greeted with reserved signs. Due to a resolution passed on Sep. 21 by the Public Works Commission, the parking spaces  between Henderson Terrace and Cliff Street on South Prospect Street are now rese...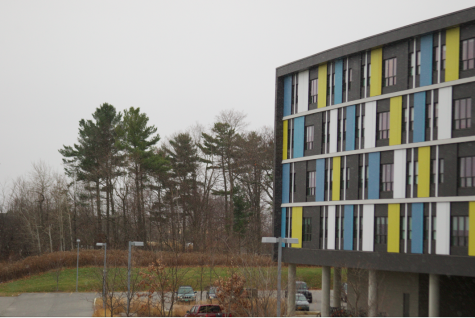 Students get down and dirty on Redstone's pines" />
December 1, 2015
Students met on the Redstone Green to begin phase one of the Redstone Pines Restoration Project Nov. 15."All of the trees in Redstone Pines, for the most part, are invasive Norway Maples," senior James Biddle said. "They are classified as invasive because they outcompete native vegetation and also ha...