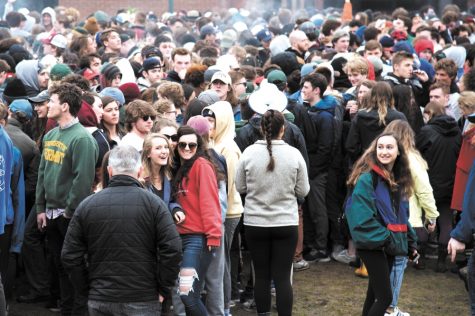 Mills Sparkman, Summer Editor

August 15, 2019
UVM has been ranked the top school in the nation for cannabis consumption, according to the latest rankings from the Princeton Review. Also in the top five were the University of Rhode Island, Wesleyan University and Skidmore College, according to an August 9 VTDigger article.  Every year...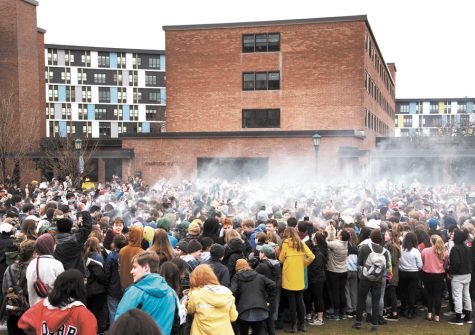 Emma Pinezich and Lee Hughes

April 23, 2019
Cannabis celebration still riding high UVM's annual 4/20 celebration entered a new era as cannabis possession was legalized in Vermont four decades after the event began. Even though possession of cannabis is legal in Vermont, UVM's policy about it has not changed, said Annie Stevens, vice provos...