BOT selects new chair and discusses sustainability
UVM's board of trustees have selected a new chair and agreed to form a new working group to study sustainability, at its March 2 meeting.
Ron Lumbra was selected to steer the board. He previously served as vice chair of the board under David Daigle who stepped down as chair last month. Lumbra was approved by all board members present.
"I cannot tell you what an honor and a privilege it is to be selected to chair the board," Lumbra said. "Thank you for all the trust and support you've all shown, and all the input."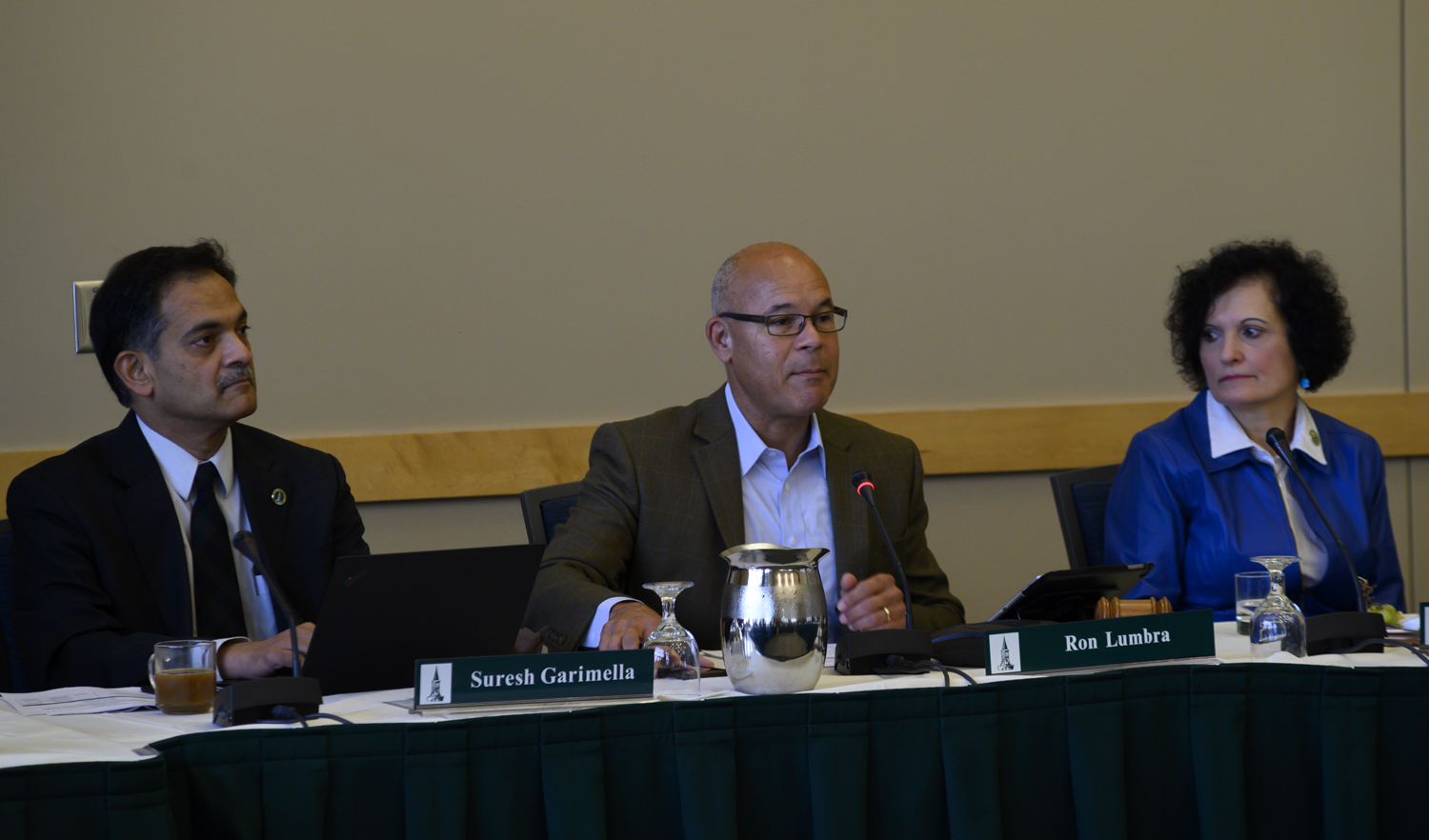 Lumbra said he hopes going forward members of the boards will continue to share their thoughts and opinions with him.
"We have a really terrific group of trustees with a really wide variety of life experiences and lots of perspectives," he said. "If we can bring those perspectives to the forefront, it'll make us a better board and we'll be able to much more positively, proactively impact the University of Vermont."
New chair says link between climate and divestment is suspect
The board also approved a new sustainability workgroup that will be chaired by trustee Carolyn Dwyer.
Lumbra said the environment and sustainability are vital to the University and the broader community, and this new working group will make efforts to address concerns.
"As you know, we've had lots of vocal input from students and faculty members on the topic of divestment," Lumbra said. "The link between climate and divestment is suspect at best, however, there's lots of energy and emotion around the topic in the campus community."
At the board's meeting in January, students protested during a public forum, demanding the board divest UVM funds from fossil fuel holdings.
Later that same day, trustee Curt McCormack stated in an email he was ready for the board to divest.

The board needs to look beyond just divestment to its commitment to look at sustainability University-wide, Lumbra said.
Board members Brian Alpert, Rob Brennan and President Suresh Garimella will also serve on the workgroup.
The board's next meeting will be in May.
Leave a Comment
About the Contributor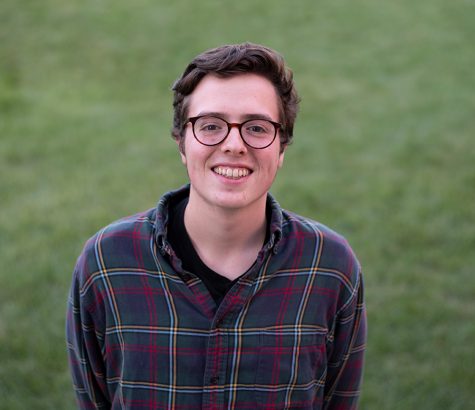 Sawyer Loftus, Editor-in-Chief
Sawyer Loftus is the News Editor for the Vermont Cynic. He is a junior History major with a passion for News. This past summer he was an intern in the...