Pearl Street Pipe and Beverage reopens a year after destructive fire
After nearly a year of planning and rebuilding, Pearl Street Pipe and Beverage reopened on June 24, with a new name and a new look. 
Following the July 1 fire last summer, the interior was left destroyed and business came to a halt. The damage allowed the shop a chance to redesign the space and the products. 
The new and improved shop opened back up on Tuesday June 22. General manager Chris Rielly said, "We opened up quietly at 10 o'clock, we didn't even mention it on anything, we just let people kind of stumble in the door."
Rielly said the shop plans to have a larger reopening event in September to coincide with its opening anniversary date in 1983.
"It's been a long time coming to get things going and a lot of hurdles to overcome but everyone's pretty excited and a little bit nervous," Rielly said. 
John Dubie, owner of PSB  said they had hoped to open sooner, however permitting, contracting and other logistical issues due to COVID-19 changed the reopening to later than expected. 
PSB's insurance helped with the rebuilding and restoring, but the shop ended up paying their own money in addition to the insurance money to fund the remodel, Dubie said. 
In January, the inside of the building was gutted, leaving a clean slate for Dubie to rethink with purpose. 
"It's designed with a beverage store in mind. In 1983 when we moved in, we had to kind of conform to the space when we got it," Dubie said. 
One major layout change is the expansion of the beverage cooler space. Dubie calls the space the 'beverage cave.'
 "We've redesigned our walk-in cooler so there's an automatic double door that will welcome customers right into the cooler and they'll shop [in] it like it was a room," Dubie said.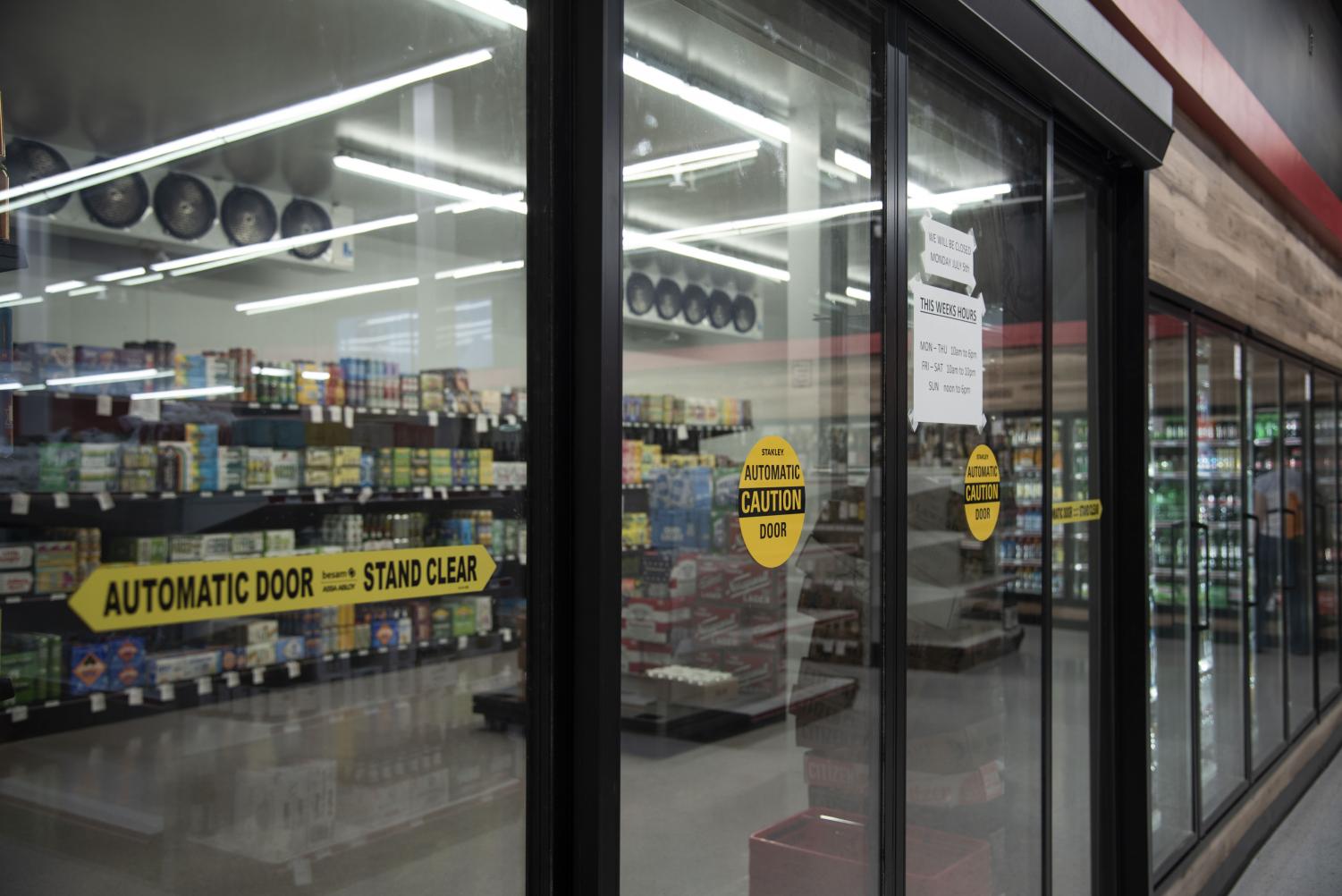 Pearl Street Pipe and Beverage now specializes in selling smoking pipes and glassware in addition to beverages. Dubie said they had a small collection of inventory before the fire, but have now expanded their products. 
Dubie said they were inspired to expand their inventory of pipes and glassware because of the pandemic. During COVID-19, other smoke shops closed, leaving their shop as one of a few downtown options that stayed open, resulting in a rise in demand. 
"It just blew up on us, customers were just thrilled to death because the prices were so good. So we were able to stay open during COVID," Dubie said. 
Senior Dylan Streb lives off-campus and said that Pearl Street Pipe and Beverage is very accessible to those living downtown. 
"As someone who doesn't have a car, it's definitely exciting to have alcohol nearby," Streb said. 
Streb said he also views it as a social space to see other UVM students. 
Dubie said besides UVM students, the shop is a central spot for community members and young professionals that commute to downtown Burlington.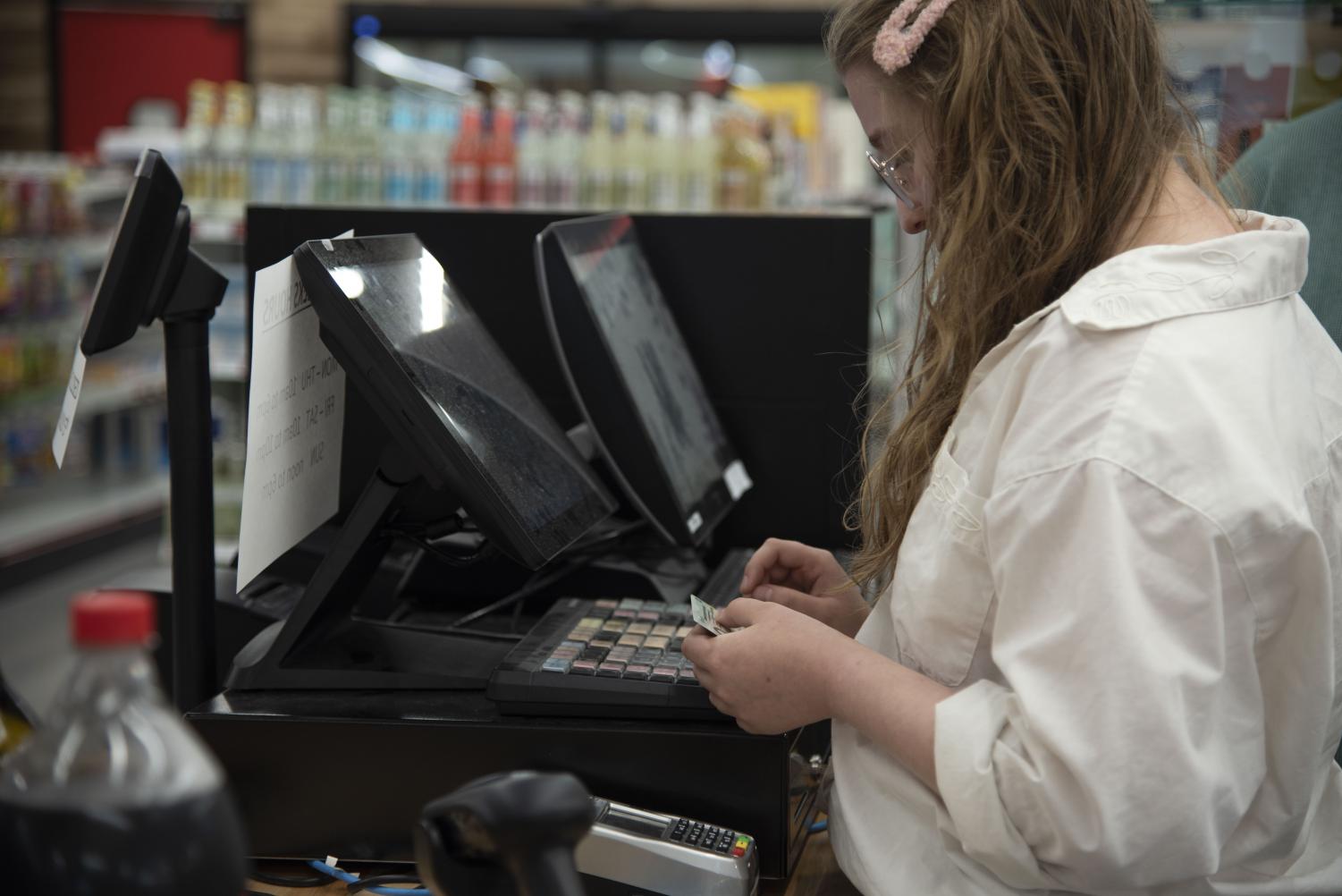 "The big question now that we're coming out of the COVID-19 fog is what life is going to be like, and how many of those commuters are going to come back to Burlington, because many still work from home," Dubie said.
Dubie said in order to combat this, they tried to make their shop unique and create a 'destination location.' He is excited for the new space to gain attraction.
 "There's a real wow when you walk through our front doors now," Dubie said.
Pearl Street Pipe and Beverage is open 10 a.m. to 6 p.m. Monday – Thursday, 10 a.m. to 10 p.m. Friday – Saturday, and noon to 6 p.m. on Sundays. They are planning on expanding their hours throughout the summer. 
About the Contributors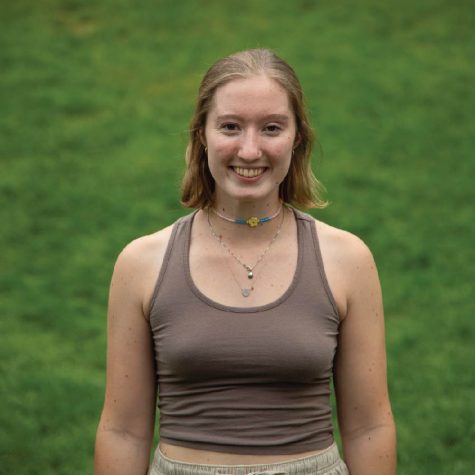 Tulley Hescock, Features Editor
Tulley Hescock is a senior Geography major with minors in Global Studies and Reporting and Documentary Storytelling. Tulley has been the Features Editor...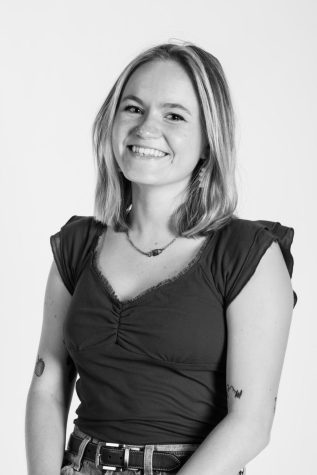 Ellie Scott, Digital Media Editor
(She/her)

Ellie is a senior public communication major from Manchester, CT. Ellie is also an accelerated Master of Public Administration student. This...