ROTC celebrates 100th anniversary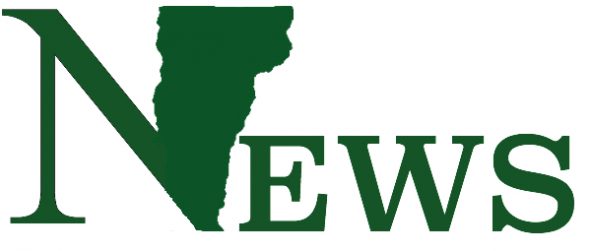 UVM's ROTC hosted a 5k to celebrate their 100th year anniversary.
ROTC programs across the world held 5ks, all starting at 11 a.m.
The races all began at the same time  with the goal of setting a world-record for the largest number of people running a 5k at the same time, Battalion Commander senior Julie Silverberg said.
All UVM cadets signed up for the event, and were encouraged to invite their family members to participate, Silverberg said. There were a total of 95 participants. The event was not open to the public, she said.
"We are hoping that this event will become an annual event, and are hoping to open it up to the greater campus community in the future," Silverberg said.
Sophomore Cadet Kyle Muhr said it was an enjoyable event and was important because programs all across the world were taking part in the run.
"I enjoyed the 5k and being able to take part in an event that encompassed the battalion, community and friends,"Muhr said.
ROTC was started when President Wilson signed the National Defense Act in 1916, according to the ROTC website. There are 275 programs at colleges across the U.S. and its territories  which collectively have over 30,000 students enrolled.
Senior Cadet Justin Coletti was the first to finish with a time of 18:03.