SGA Updates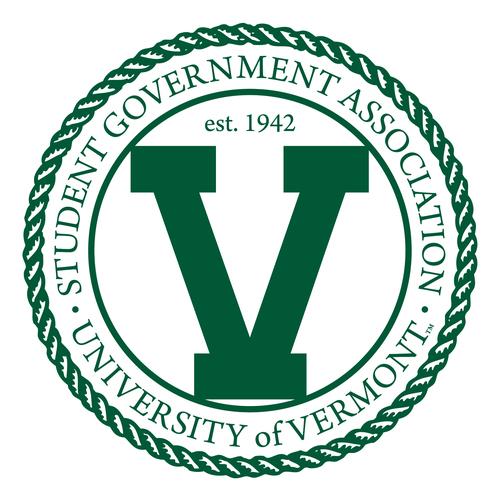 SGA Initiatives for the 2015-2016 School Year
Peer advising initiative
The initiative would give all incoming first-year students a peer advisor from their major.
Peer advisors would reach out to first-years as early as orientation to help with academic decisions and transitioning from high school.
A pilot program is planned to launch in the spring by the College of Arts and Sciences.
Student resident ambassadors
This group would be a subcommittee of the Committee on Legislative Action, consisting of eight students, two from each graduating class.
Each member would serve until they graduate, attending residential meetings in Burlington to develop and sustain relationships between students and residents of Burlington.
After receiving final support letters, nominations for members of the committee will begin, along with an application and interview process held by COLA.
Responsibility Centered Management
This is a tiered system of budgeting for SGA clubs. The more money a club requests, the more money they have to fundraise. The system enables SGA to increase funds to all clubs on campus and help establish more realistic requests from clubs. Responsibility Centered Management is currently being finalized.
Combating Sexual Assault and Violence
The Step Up program will take place at the annual senate training retreat.
SGA senators will be trained how to intervene in situations and how to properly advocate for the issue. Senators will also be instructed in how to teach others to be proactive in preventing sexual assault and violence.
A committee of senators and other parties will be dedicated to informing people about reporting sexual violence, what rights they have and holding events.  The formation of the committee will be happening as soon as possible.
Promotion of clubs
Every two weeks SGA will send out an email to the student body to outline what they've done and highlighting events other clubs are having.