SGA Updates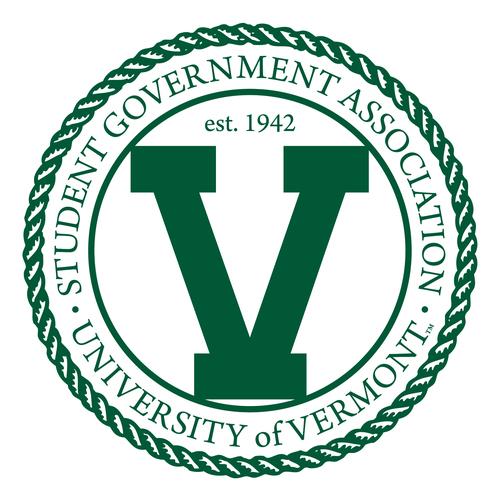 CLUB NAME CHANGED
This bill changes the name of the Alpine Ski Club to the Alpine Ski Racing Club. The purpose of this change is to minimize confusion of being considered part of the Ski and Snowboard Club.
CONVERSATIONS WITH RESIDENTS FROM WARDS 1 AND 8
On Sept. 29 residents from Wards 1 and 8 will attend the SGA meeting to express concerns about students in the community. SGA Vice President Tyler Davis told members of the wards that the meeting will be a safe environment where they will be able to ask tough questions.
DEVELOPMENT OF A UVM APP
SGA is hoping to develop a campus-wide app that would include schedules, dining hours, calendars, bus routes and maps.
DINNING CLARIFICATIONS
Sophomore SGA Senator Patel clarified some confusion related to student dining. Late night at Harris Millis has not yet opened, but will be opening within the next couple of weeks. Skinny Pancake will have late night hours on Thursdays, Fridays and Saturdays. Now that the Marché does not open before 10 a.m. on weekends, Simpson opens at 8 a.m.