SGA Updates Feb. 2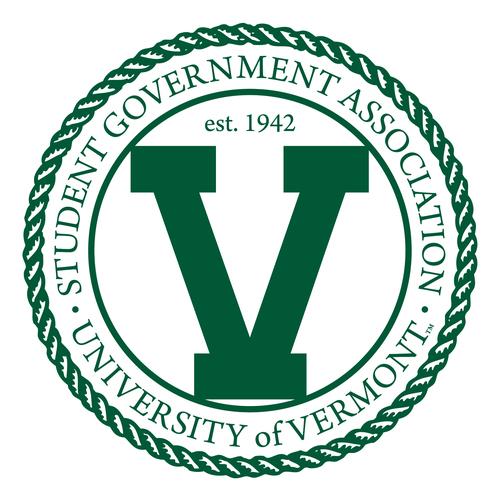 Dean of the Rubenstein School visits Student Senate
Dean Nancy Matthews of the Rubenstein School spoke on public forum, commending the SGA senate for its leadership and innovation.
Matthews said she is proud of UVM for being a sustainable and green campus.
She also discussed goals of the Rubenstein School.
These include implementing the development of more
soft skills in classes such as teamwork and communication.
The school's goals also include building relationships with the community and continuing to support UVM's sustainability efforts.
Student returns as SGA senator
Junior Maya Donoghue was confirmed as an SGA senator, after nomination by Vice President Tyler Davis.
Donoghue served previously on the SGA senate finance committee.