SGA Updates Feb. 9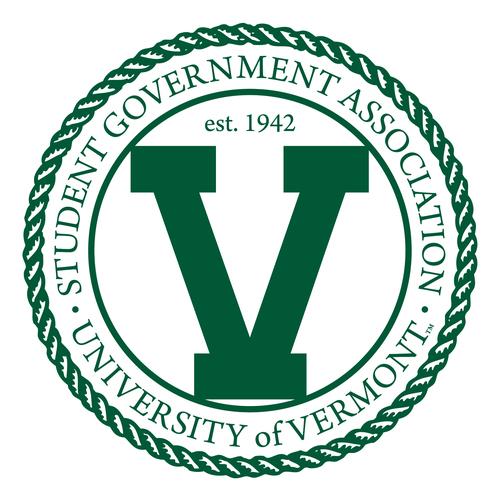 Funds to UVM Gymnastics Club
SGA granted $9,000 to the Gymnastics Club to help them fund travel, hotel rooms, membership fees and competition registration to participate in a national competition in Sacramento, California. The Gymnastics Club qualified as a team and will be taking 20 members to compete.  The competition will take place in April.
New Senators Sworn In
First-year Brendon Dineen and junior Andrew Percoco were sworn into SGA to fill Senate vacancies.
Economics Club SGA Recognized
A bill recognizing the Economics Club was passed. The Economics Club's goal is to achieve an understanding and appreciation of economics beyond the classroom through its theory, history and application, according to their mission statement.
SGA Senator and Economics Club representative junior Jake Guarino said they hope to formalize funding, gain publicity and host events and speakers through SGA recognition.