Student and alumni race for spots on city council to represent wards one and eight
As the Burlington City Council race heats up, the majority of the candidates running to represent the wards that make up UVM share a deep connection with the University.
Four out of the five candidates for the two wards that make up UVM are alumni.
Some of the top priorities of the five candidates are climate change and affordable housing, issues that directly impact UVM students.
The two wards, or voting districts, which split UVM's campus, are Ward 1 consisting of Central campus and Trinity campus, while Ward 8 includes Athletic and Redstone campuses.
A ward is a way of dividing a city to be represented in the local government. There are 8 wards in Burlington, 2 of which host UVM student housing.
All around UVM's campus, flyers can be found for senior and SGA president Jillian Scannell who is running on the Democratic ticket against Independent incumbent Sharon Bushor for Ward 1 and Progressive candidate Zoraya Hightower as well as the Ward 8 candidates.
Democratic incumbent Adam Roof is running against Jane Stromberg, a Progressive.
Jillian Scannell, Ward 1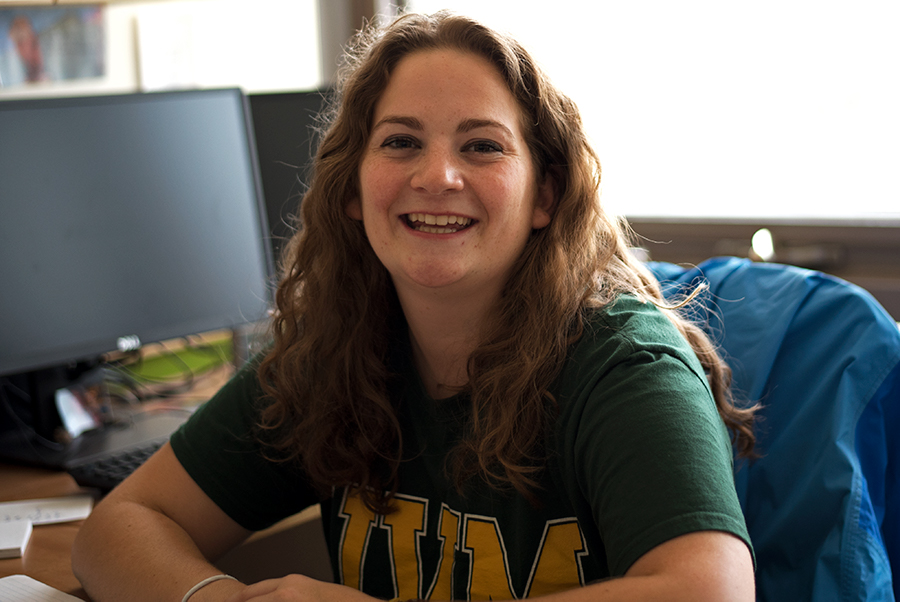 Scannell, who is also president of SGA, said that she decided to get involved in government due to her passion for the environment and public service.
"Public service and serving the community were instilled in me by my parents," she said. "When I got to college I started to participate in activism, especially around the environment, and I got how government and politics played into that."
Even though she is the youngest candidate for the position, Scannell said she doesn't think her lack of being in a public office role should deter anyone.
"Sometimes experience is not the only thing you need," she said. "A lot of the work I do as [SGA] president is valuable and just as important as some of the work that the other candidates are doing."
If elected, Scannell would be balancing the position with that of being the president of the SGA and a senior in college. It is a challenge that Scannell is willing to take on.
"I think I've been able to find a pretty good balance between student government and being a senior, so I figured, why not?" she said. "The work I'm doing in my classes is really relevant both to my work on SGA as well as the city council race."
Scannell said that climate change is one of her top priorities, as well as affordable housing.
"Housing in Ward 1 is a city issue as well as a university issue," she said. "I feel like with my work as student body president and having built those connections and relationships, I could help facilitate that productive conversation between the city and the university in regards to housing."
Sharon Bushor, Ward 1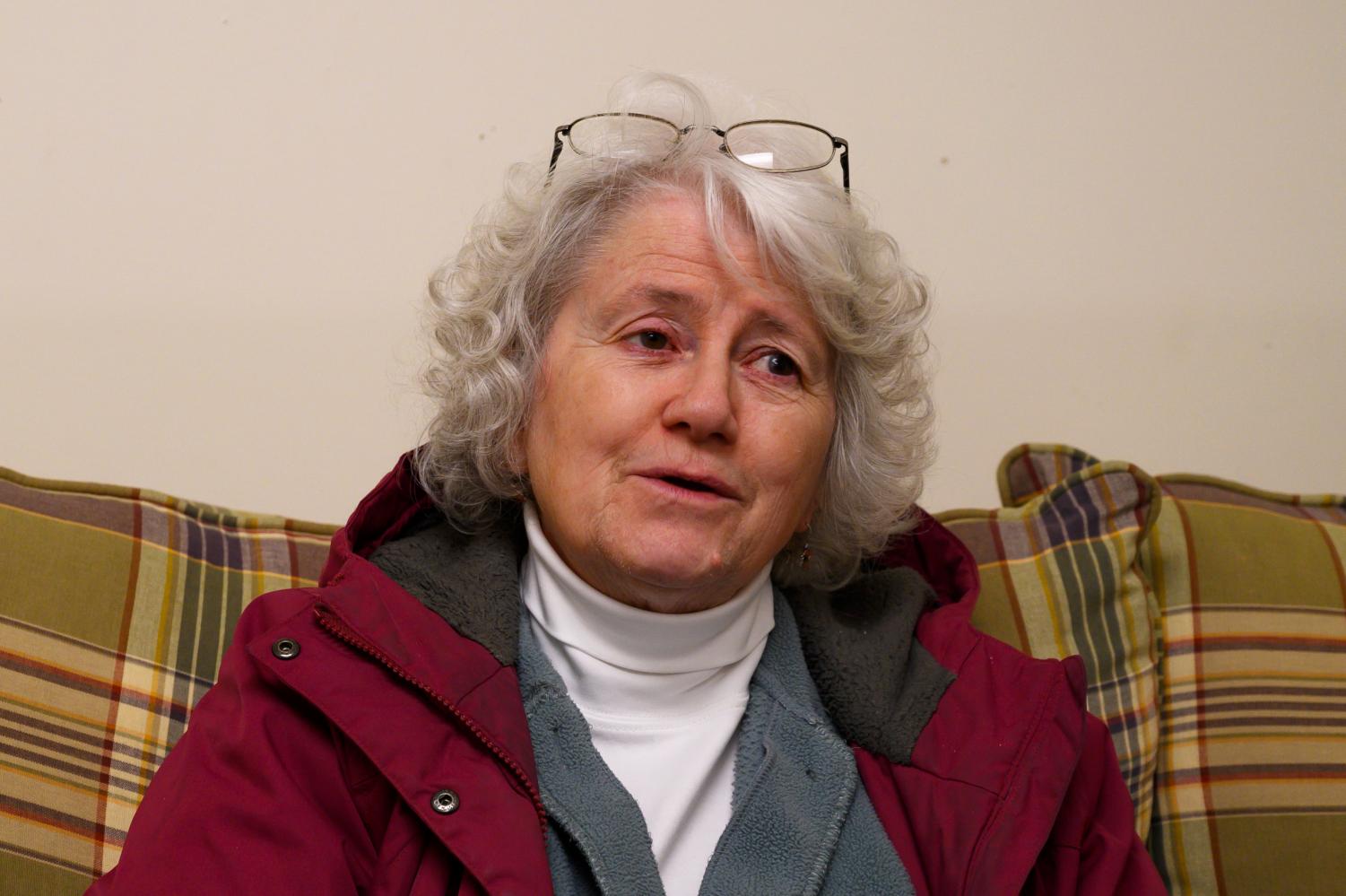 Scannell's opponent for the Ward 1 seat is Sharon Bushor, who has held the position for over 30 years and is a UVM alumna.
Bushor is an Independent, but has had the Progressive party backing for the last 30 years. Fellow candidate Zoraya Hightower took their backing for the ward this year.
Bushor first got involved in government by what was going on in the 1970s, which featured an ever-lingering threat of nuclear war, she said.
"The thought of my children and my family dying in a nuclear Holocaust was just overwhelming to me," Bushor said. "So I signed up to be part of the Burlington peace coalition phone tree."
Now, she's up against a UVM student and Hightower.
Bushor said she's aware of Scannell and the relationship she has with UVM, but has some goals to get voters.
"What I need to do is show that I can also understand your [student] issues and needs, and find a way that I can hear more directly from you," she said.
Bushor sees the value that UVM students' opinions hold, especially in a time where the older generation is making a lot of decisions in elected positions around the country.
"UVM is about people developing their careers, being engaged and involved, and I think we are shortsighted if we think my generation is the only generation with ideas," she said.
She said that a policy she is passionate about is working to eliminate fossil fuels from being used in Burlington and replacing those fuels with reusable or electric energy.
"It's definitely one that I really care about," she said. "I see that as something that could be a big contribution to where we are with our climate and our dependence on fossil fuels."
Zoraya Hightower, Ward 1
Zoraya Hightower earned the Progressive party nomination in December.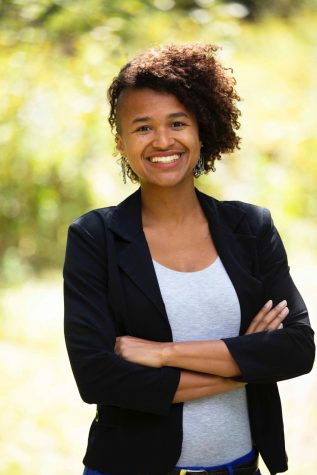 "I am running for City Council to make Vermont's Queen City more green, more equitable, and more inclusionary," her official website stated.
One of her main priorities is affordable and inclusionary housing.
"All Americans have the right to affordable quality housing that is near their jobs and schools," according to her website.
Some of her other issues include inclusion.
"I strongly believe that the only character that needs to be maintained in neighborhoods should be related to a buildings height or placement or to preserving greenery – not to its inhabitants" she said according to her website.
Jane Stromberg, Ward 8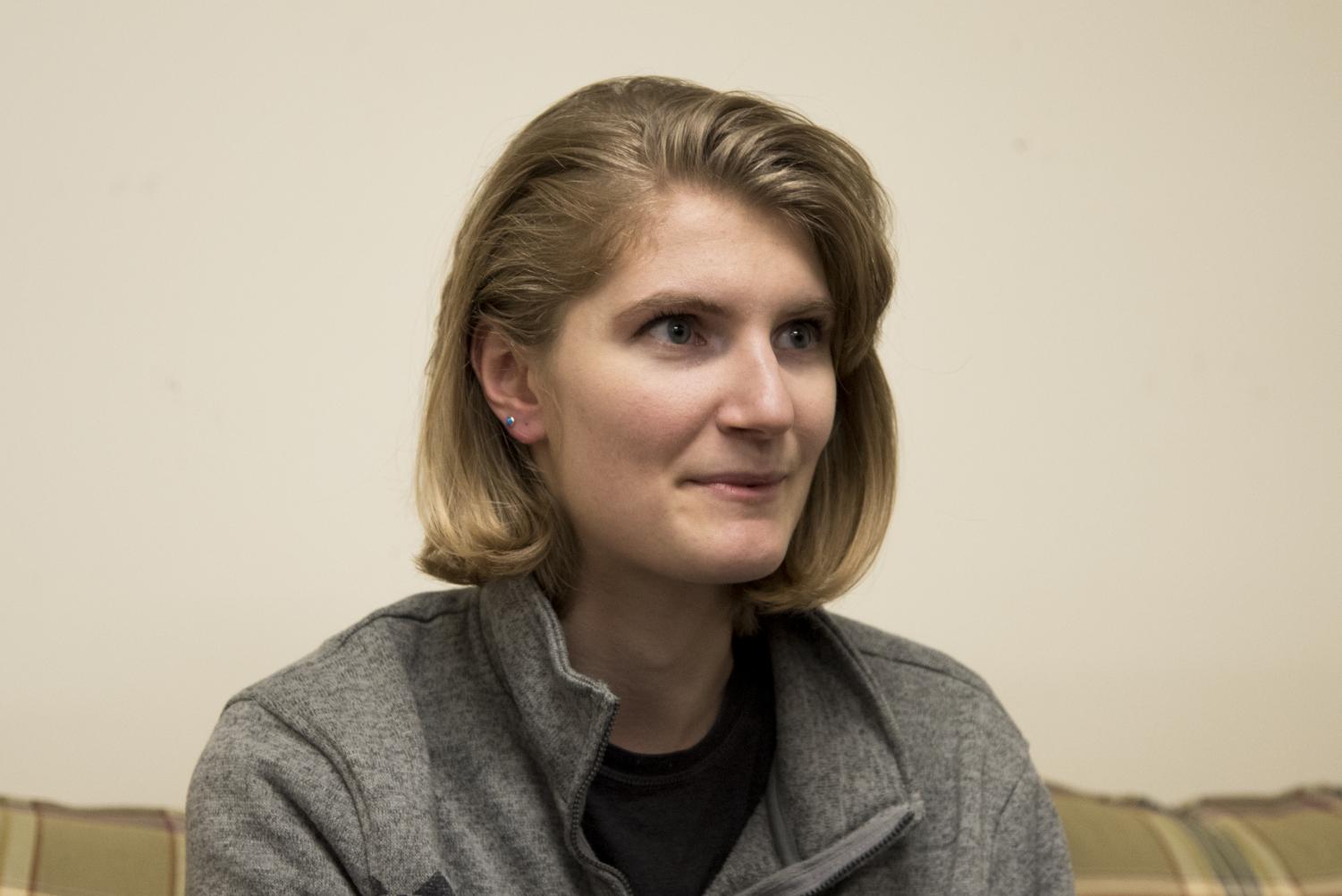 Jane Stromberg, who graduated from UVM in 2019, credits her time at UVM with helping her form a view of the outside world.
"I realized how intertwined everything is," she said. "Having that basic understanding of how the politics in our country work from the national to local level translated into the things I care about outside of class."
Stromberg graduated with a degree in environmental science, so addressing the climate crisis is one of her top priorities, she said.
"I believe Burlington has the potential to be a front-runner on climate and affordability," she said. "The climate emergency is time-sensitive and extremely scary."
Another one of her top priorities is affordable housing, Stromberg said.
"I know that UVM is making a ton of profit off of housing alone, and I think that needs to be addressed in a way that's sustainable for everyone," she said. "There should be rent control, absolutely and landlord licensing."
Adam Roof Ward 8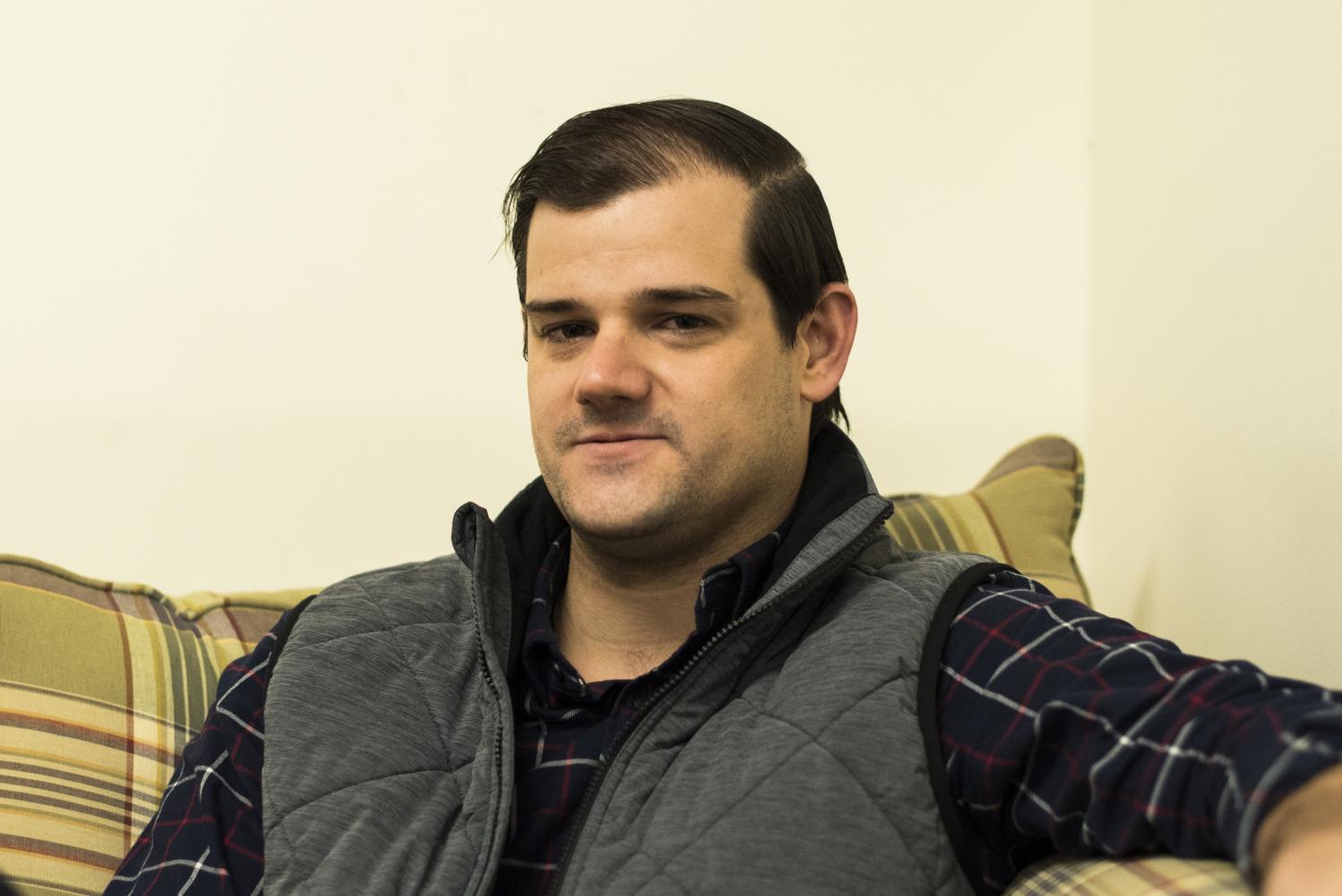 Adam Roof '11, is running to keep his seat on city council. he contributes his political awakening to being at UVM during the 2008 election and seeing what former President Barack Obama created.
"Watching Obama create a movement around so much hope and change, I gravitated towards it," he said. "I never envisioned myself getting involved in an elected office."
Roof, who usually runs under the Independent party because of the hostile clashes between the Progressive and Democratic parties, is running as a Democrat for the city council election.
"People that know me aren't going to worry about the letters at the local level," he said. "I want to be part of building a Democratic Party that is aligned with my progressive values."
There are many different issues that Roof considers important in his campaign, including climate change, infrastructure, accessibility and preventing sexual assault.
How and where to vote in Burlington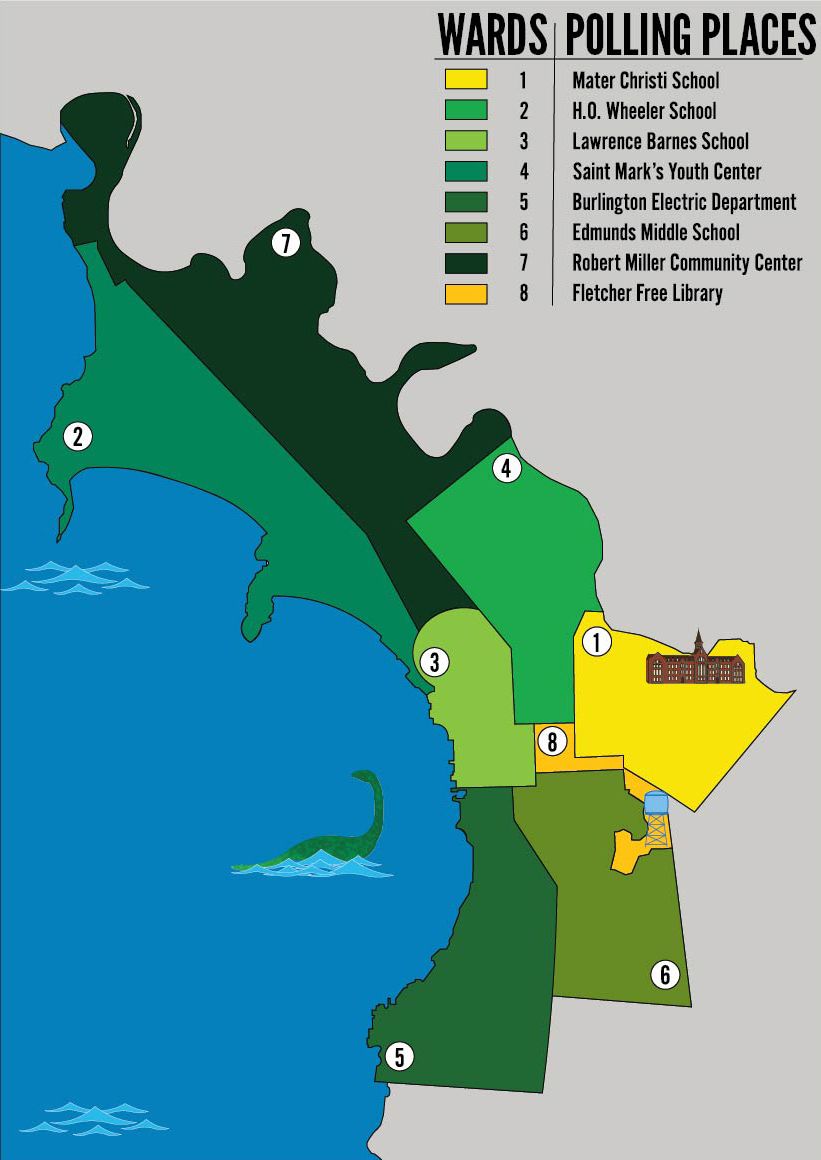 If you go to UVM, you are eligible to vote in Burlington. Here's how.
First, you will want to see if you are already registered to vote. You can check at vote.org, and it takes about 30 seconds. However, even if you are registered to vote at home, you will need to register with the address of your dorm. You can do so at Turbovote. You can also register to vote at your designated polling place on Election Day.
Next, to vote in Burlington, you will need to know what ward you live in. Check out below for a list of UVM buildings that are in each Ward.
Ward 1 – CCRH, Converse Hall, Trinity Campus
Ward 8 – Athletic Campus (L&L, University Heights, Marsh/Austin/Tupper), Harris Millis, Redstone, Redstone Lofts
Ward 6 – Redstone Apartments
After you have found your ward, on election day, go to the polling place. The places for each ward are listed below
Ward 1- Mater Christi School, 100 Mansfield Ave
Ward 6- Edmunds Middle School, 275 Main Street
Ward 8- Fletcher Free Library, 235 College Street
Election day is March 3rd, 2020. Polls are open from 7 a.m. to 7 p.m.
For a full list of the wards and polling places click here.
This article was updated at 8:55 p.m. Jan. 22 to include a photo of Zoraya Hightower that was provided by her campaign. 
View Comments(1)