WRUV forced to switch out Google Drive for Microsoft, loses privacy in the process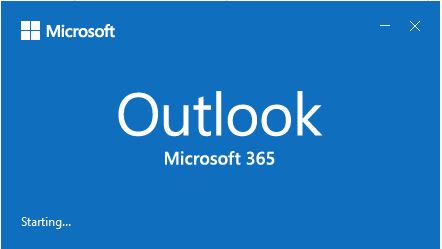 UVM's student-led radio station, WRUV, is left with questions after the school's tech team told them to change their communication method strictly to Microsoft.
After years of successfully using Google platforms to communicate, UVM's Enterprise Technology Services requested that WRUV switch over to Microsoft services in fall 2020, WRUV Station Manager and senior Sam Lacey said. 
"Somebody at Tech Services was informed that we were continuing to use Gmail and Google Suite and last fall [they] tried to start the process of shifting everything in our Google Suite and our emails and our Google Drive over to Outlook," Lacey said. 
Unless the circumstances are exceptional, UVM students are recommended to use Microsoft because its system is the only one centrally supported by ETS, Gary Derr, vice president for operations and public safety, stated in a Sept. 10 email. 
In addition to losing the barrier between work emails and miscellaneous emails, WRUV will also lose their privacy. 
"[UVM] e-mail communications are treated the same as other records and documents under the Vermont Public Records Act,"  Derr's email stated. 
Any communication sent or received along with any recorded information in the course of public agency business is considered a public record, according to the Vermont Statutes on Access to Public Records. 
Derr's email stated if a UVM email is defined by the Public Records Act as a public record or public document, and is not exempt from public inspection, it can be made public. 
Still, Lacey said she is not too concerned about WRUV emails becoming public record.
Lacey said WRUV could have phone calls or have in-person meetings if a private conversation needed to happen. 
"I'm just not 100% invested in making the transition," Lacey said. "On the list of things that I have to do, it's kind of at the bottom of the list, unfortunately."
The process of shifting WRUV's information from one platform to another is difficult, Lacey said. 
"We have community members at our station that aren't UVM students, so they don't have UVM NetIDs and passwords," Lacey said. "We have our own domain that we pay someone to manage for us who's outside of our organization."
Lacey also finds the loss of separation between school and work that comes with switching email platforms hard to deal with, she said.
"If I had [my school email] listed on the [WRUV] website, I would get a million extra emails a day, which I could deal with, but it would be frustrating," Lacey said. "I'm trying to keep life and work separate." 
About the Contributor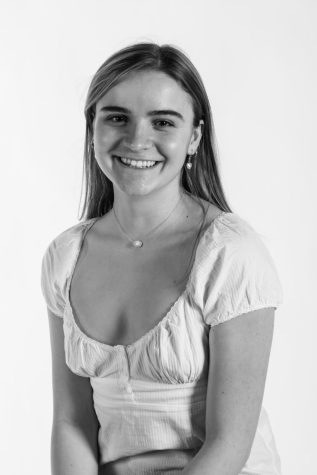 Nicole Hardy, Podcasts Editor
(She/Her)

Kira Schaefer is a sophomore public communications major from Westchester, N.Y. and is super excited to start as the podcast editor for the...