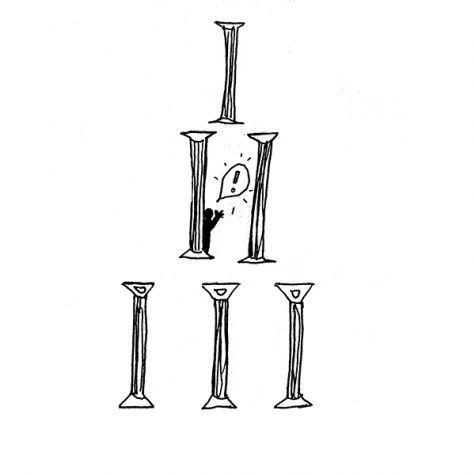 October 5, 2019
Movies like "Exorcist II: The Heretic," "The Hangover Part Three" and every other "Friday the 13th" have forever given sequels a bad reputation. Many sequels are all about the money because they bring big business, even though they're usually disappointing. Movie studios usually assume that "b...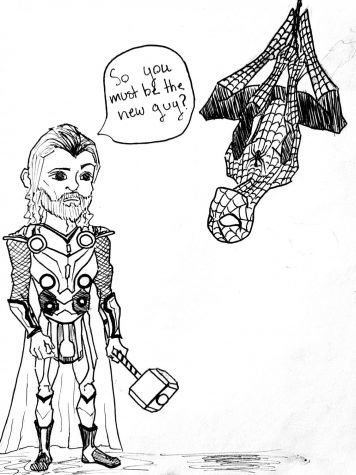 Allie O'Connor, Staff Writer

January 19, 2018
I want to preface this column by saying I adore superhero movies. I guess you could say I "Marvel" at the sight of them. Everything about them entices me – the sound design, the fantastical plots, the deep narratives and the wide array of characters. That being said, I walked out of "T...