New peer mentoring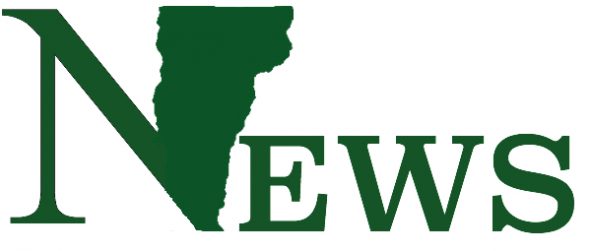 Students will now be able to seek out help from their peers thanks to a new mentoring program.
This project, which will cost $170,000 per year, is designed to connect first-year students with upperclassmen mentors who can help them with the questions and struggles they have when they first enter college, said Maulucci.
The program was created after hearing many students' frustrations with contacting and benefitting from faculty advisers, SGA President Jason Maulucci said.
"We heard a lot of people say they would email their adviser and never hear anything back, or that they were nervous approaching them if they didn't know or hadn't met them," Maulucci said.
To design the program, SGA looked to other universities with peer mentoring programs such as the University of Virginia and MIT, he said.
"We started looking at different models of academic advising around the country and we kept seeing over and over again the most successful schools had staff in their individual academic units along with peer advisors and mentors," Maulucci said.
Though only a few departments are currently involved with the program, SGA estimates that all UVM departments will be involved with peer mentoring by 2019, Maulucci said.
"At the start of the program, we currently have mentors within the biology, business and math and statistics departments," said peer advising coordinator Isora Lithgow. "They have a supervisor within their program, and get assigned a handful of first-year students to check in with to see how they're doing."
The program is housed in a new advising center located in the Davis Center, Lithgow said.
"There are junior and senior peer advisors in the advising center that are available for students to drop by with their questions at all times of the day," she said.
Senior Jenna Findlay said she wished she had a program like the peer mentoring project when she first came to UVM.
"I remember being confused and nervous when I started school," said Findlay. "The peer mentoring program would have been really helpful when I was a first year. I wasn't sure what to expect with homework assignments or exams in my classes, so I can see how another UVM student could definitely beneficial."
Lithgow says that the advising center is already seeing success after its first day open.
"We've already had quite a few students come in, so we're feeling really good about this, especially with it being the first day," she said.
Peer mentors plan on contacting their first-year mentees via email within the first few weeks to set up initial meetings, but Lithgow urges students of all years to come by the advising center with any questions about the coming school year.
The Advising Center is located on the first floor of the Davis Center, next to the tunnel entrance.