Sounds from the polling places: what Ward 1 voters had to say
In Ward 1 voters not only had to decide who to vote for in the presidential primaries but also who out of three candidates would represent them on Burlington's city council. 
Incumbent and Independent candidate Sharon Bushor was facing off against Progressive Zoraya Hightower and Democrat Jillian Scannell for her seat as the Ward 1 councilor. 
Here's what voters at the polling place had to say: 
Dee Oakes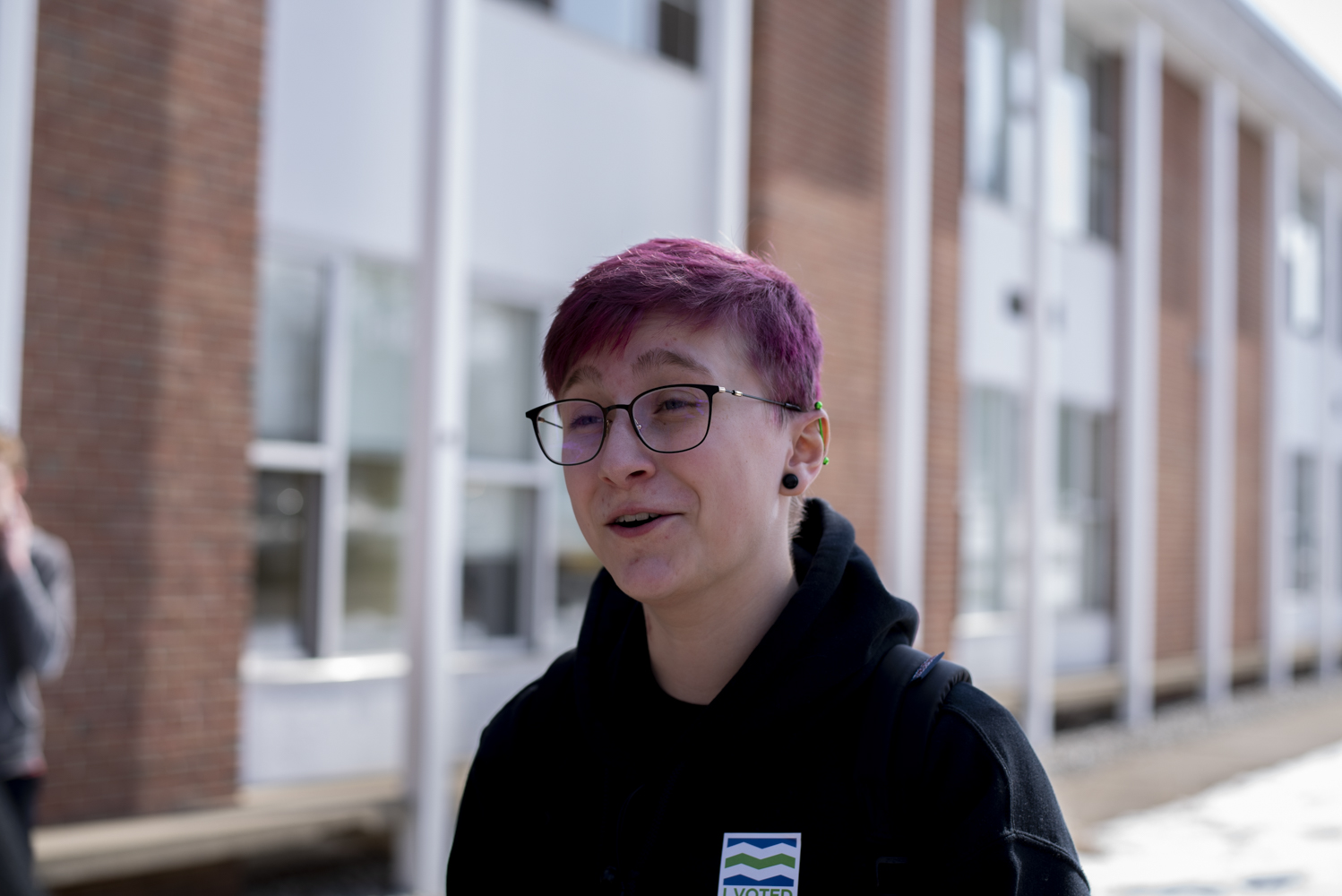 March 3 marked the first time 17-year-old Dee Oakes could vote, she said. 
Oakes could only vote in the presidential primary because of her age, she said. 
"I voted for Bernie, mostly not to split anything in Vermont," she said. "[Sanders] seems who can best, you know, beat Trump." 
Gil Livingston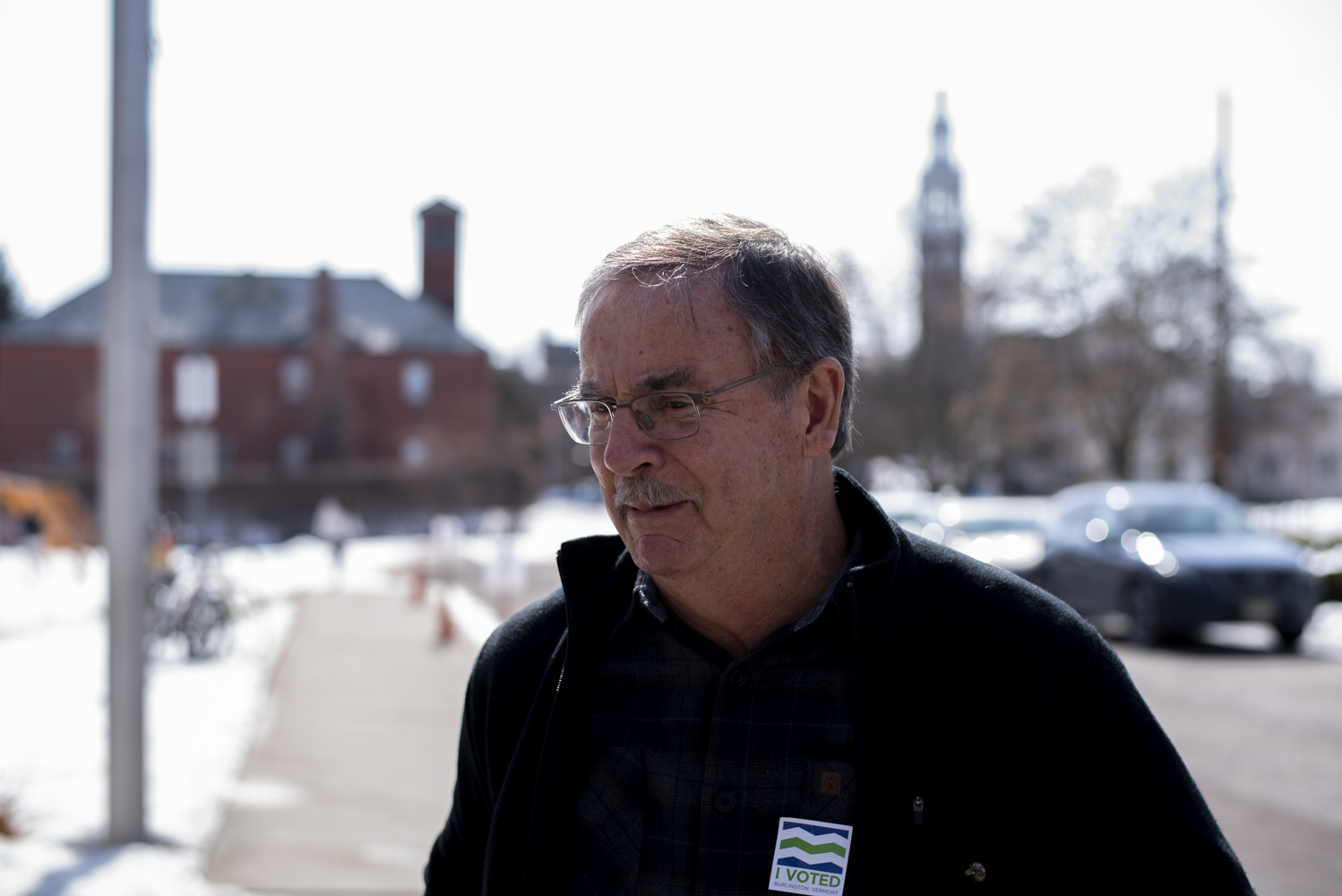 Livingston said he had already voted earlier in the day when he delivered absentee ballots. 
Livingston is the co-chair of the city's Progressive Party and said he was there to support Zoraya Hightower. 
"I'm a big Zoraya fan, she's dynamic and thinks carefully about issues, she does research in advance," he said. "The fact that she is young and interested in engaging with Burlington residents is great." 
Leave a Comment