UVM school of medicine revamps its admissions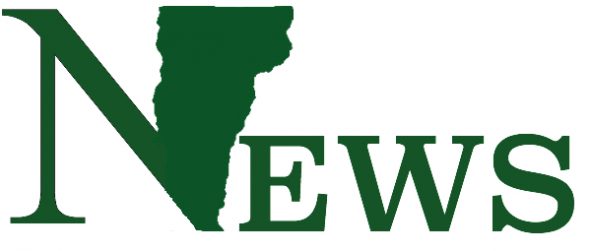 Students applying for UVM's medical school will face an admission process never used before.
The admissions department for the Robert Larner, M.D. College of Medicine has shifted a major part of its application process. Now, instead of single one-on-one interviews, the department uses multiple smaller interviews to evaluate a student's ability to speak on their feet.
Initially, interviews functioned as person-to-person, individual discussions, in which the interviewer would ask the student a series of questions, all of which were geared toward learning information about the student that isn't necessarily highlighted in his application.
Now this trend has ended.
Liz McElhinney, assistant director of admissions at the Office of Medical Student Admissions, emphasizes the importance of this new style, which is known as a "Multiple Mini-Interview."
McElhinney described the MMI process as: "A series of short, structured interview stations used to assess non-cognitive qualities."
"The interviewee receives a prompt and has a short period of time to consider the prompt before entering the interview room to discuss the scenario with the interviewer," McElhinney said. "This pattern is repeated through a number of rotations."
The purpose of this is not to test specific knowledge in any particular field, but instead "to evaluate a candidate's thought process," she said.
"Single one-on-one interviews were popular with candidates and faculty in the past," McElhinney said. "We were happy with the medical students that we had."
Studies show that the single interview has an inherent bias and no predictive value," she said.
Due to the medical school's data-driven framework, "we decided to go with MMIs because they are the best practice," McElhinney said.
So far MMIs have proven to be successful, she said.
"The first two classes have been great! We've received very positive results from our applicants about participating in our MMI," McElhinney said.
Each interview only lasts a few minutes, she said.
"Each station has only one main question for the applicant to consider," McElhiney said. "Some of them draw from the candidate's personal experience and some ask the applicant to simply consider a scenario."
To any students interested in the medical school, but are intimidated by this new method of interviewing, McElhinney said "the best prep for an MMI is to stay engaged, and be yourself."