Fraternity activities ban continues, no end date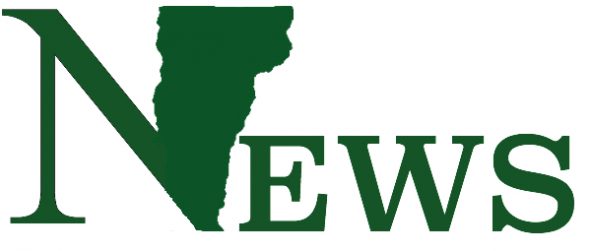 Lee Hughes, Assistant News Editor
February 27, 2019
The ban on UVM fraternity activities continues as no new information has been released by the administration.
Fraternity activities were suspended Feb. 5 following the Feb. 2 death of first-year Connor Gage, according to a Feb. 5 Cynic article.
Annie Stevens, vice provost for student affairs, said that the Burlington Police Department has evidence that Gage attended one or more fraternities the night of his death.
Initial autopsy reports indicate that alcohol consumption and extreme cold factored into Gage's death.
No criminal charges are likely to be brought against individuals, as there is no clear evidence of criminal actions, said John Murad, deputy chief of Burlington Police.
Should the ongoing BPD investigation show that official UVM fraternities were involved, those fraternities will face consequences, Stevens said.
If they find that the fraternities are unregistered, individuals in the fraternities, not the organizations, could face consequences from UVM.
Stevens did not deny the potential of the ban to become permanent in the future.
"Anything is a possibility at this point. Someone has died," Stevens said. "All possibilities are on the table."
Currently, fraternity activities, including social, recruitment and philanthropic activities, are suspended, Stevens said.
This is the first time in University history that all fraternity activity has been suspended for this length of time.
There have been other instances in the past of fraternities being suspended and banned due to conduct violations.
In 2014, after violating an activities suspension, Alpha Epsilon Pi faced a five-year ban, according to a March 2014 University Herald article.
The fraternity activity suspension includes Sigma Phi Epsilon, a fraternity that returned to campus in fall 2018 after a seven-year suspension.