Sexual assault on campus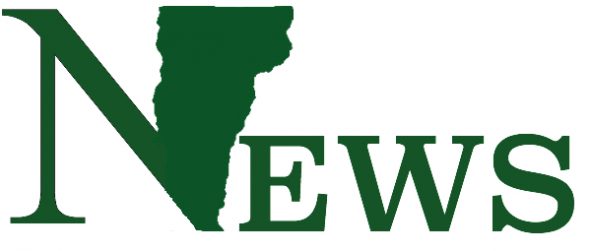 Lee Hughes, Assistant News Editor
February 25, 2019
The alleged perpetrator of a Feb. 23 sexual assault and theft on campus has been arrested and is being held on $100,000 bail.
Tyson Cyphers, 37, was identified as a suspect for the crime in a Feb. 23 Chittenden Unit for Special Investigations press release, which notes that he is on the Vermont Sex Offender Registry.
After the alleged sexual assault, Cyphers stole several items and fled, according to the press release.
Cyphers was known by the victim, the press release stated.
Cyphers will have his initial hearing Feb. 25.
UVM issued a press release Feb. 24 regarding the incident.
"UVM is deeply concerned about this sexual assault and grand larceny incident," the release stated.