UVM student takes the helm for alumna's VT senate campaign
Junior Skyler Nash is not just balancing a busy school schedule; he's also managing a campaign for a UVM alumna's run for a seat on the Vermont State Senate.
For Nash, a typical day means plenty of meetings, radio interviews and traveling around the state with Kesha Ram '08. Together, they make up part of the team that is trying to get Ram into the Vermont State Senate. 
Nash, a former UVM basketball player, is the campaign manager for Ram, which means his day-to-day life is a constant race against the clock, but it's worth it, he said. 
"You may not be able to have as much of a social life as you would expect for a college student, but it became very clear to me once I got to UVM the things that I wanted to work on and the things I wanted to use my platform for while I have these four years here," he said. 
Everyday is a little different, Nash said, but generally, he's racing from class to perform his duties as Ram's campaign manager. 
On Jan. 20, for example, his day started off with an early morning radio interview. He then spent the day traveling around the state to meet with supporters and potential supporters, he said. 
"Just meetings on meetings," he said. "It gets to the point where [Ram] and I are kind of inseparable almost in terms of the time that we're spending together."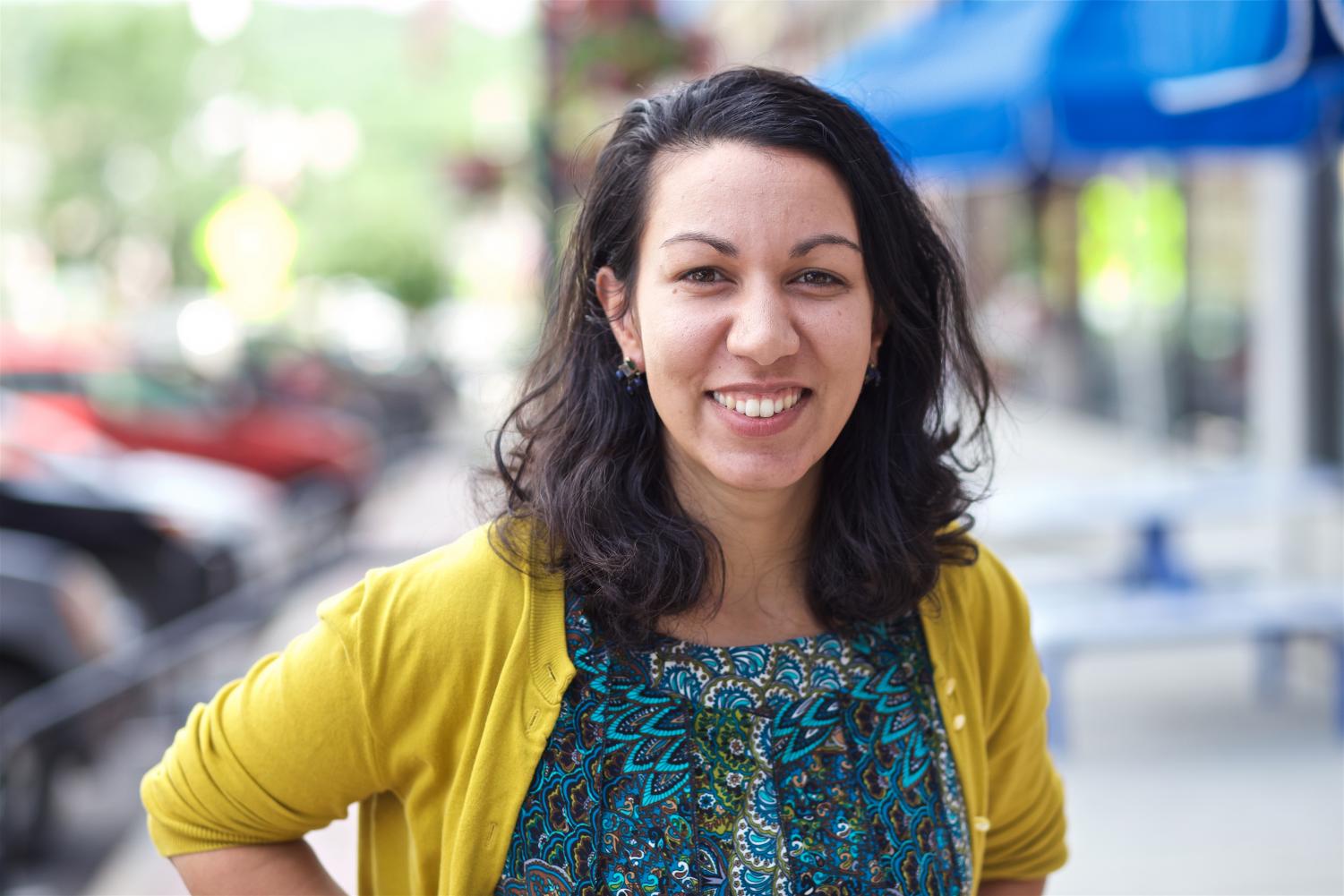 Ram said that she knew she wanted Nash on her team when she saw him serving on the Burlington Special Committee on Policing.
"I got the impression that he was someone who could listen to all sides, take in a lot of complex information, and turn it into solutions and have a meaningful engagement of all the people around the table," Ram said. 
Nash grew up in Chicago and started to get interested in politics later than some others his age because of his attention to basketball. 
After he was diagnosed with cancer at 16, Nash said he started to look at the world around him more. 
"[Getting diagnosed] was kind of when I really had the chance to step away from that and start to really look at politics and from there just became more immersed with it," he said. 
Ram first became interested in politics in fifth grade when she ran against three boys to be student council president. 
"I've thought really hard about all the people who have fought and suffered and in some cases died so that I have the right to participate in government," she said. "I've always taken that seriously since then."
Ram was a representative for the Chittenden district from 2009-16 but, she said  running for a Senate seat instead of a House seat holds many differences. 
"A Senate race allows you to know each town pretty well," she said. "You're getting to know these communities, neighborhoods and constituencies in a way that feels a little more overwhelming than a house race, but a little easier to manage than a statewide race."
Nash started his UVM career by committing to play basketball in 2017. Due to a repeating injury, he decided to formally retire from basketball in 2019.
It was on the team that he found his foundation, his closest friends. When he retired in 2019, he said he couldn't really leave the team behind him. 
"Those guys really keep me grounded," he said. "Even though I knew I couldn't physically handle the rigors of being a D1 athlete anymore, there was no way that I could ever give up being a part of what we continue to build year in, year out with the basketball program." 
Although his new role is one that never really has time off, Nash said he's learned a lot from working on Ram's campaign. 
Leave a Comment