UVM Bookstore down $1 million this year, regains sales as visitors break pandemic rules
Prospective students are bringing foot traffic back to UVM's bookstore, the hub for all UVM merchandise, after it lost over $1 million in sales in the last year and a half as a result of the COVID-19 pandemic. 
Upon the re-opening of UVM's Visitor Center April 12, out-of-state visitors have flocked to campus in higher numbers. As a continued pandemic precaution, all other buildings are still closed to non-UVM affiliates, according to UVM's website. 
Despite the Davis Center being closed to non-UVM affiliates, senior and bookstore employee Sosie French has still seen families come in and shop, regardless of the rules.
 "I've had some families come in," French said. "I've asked my manager and she's like 'yeah that's fine.'"
Despite what is stated on UVM's website, UVM Spokesperson Enrique Corredera stated in a May 17 email that the Bookstore resumed limited retail sales about a month ago in full compliance with University and retail-specific requirements and that all patrons must follow strict health and safety protocols. 
Additional non-UVM affiliates shopping at the Bookstore have helped to restore lost revenues. Fortunately, online sales have also increased by $1 million from just a year ago, according to a May 3 email from UVM Bookstore Director Robert Santry.
"The Bookstore has always relied on a combination of in-person and online sales," Santry stated.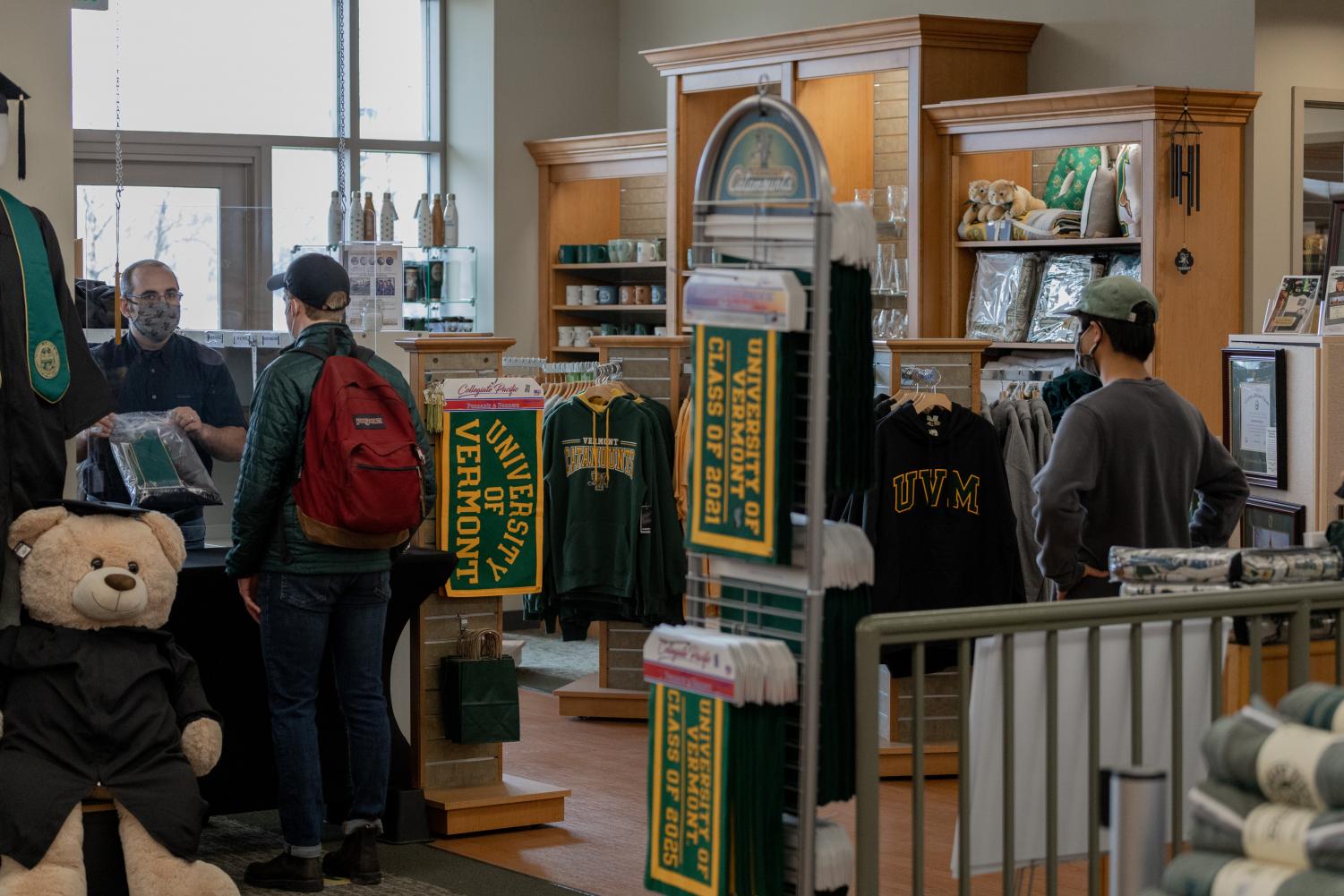 Due to the decrease in sales with in-person shopping, the Bookstore has been trying to make more money through social media, French said. 
French said throughout the pandemic she noticed fewer and fewer people coming into the store since she started her work-study last semester. 
Before campus shut down in March 2020, the University-owned and operated bookstore was on track to reach the largest number of gross sales in a year with more revenue than expenses, Santry stated. 
Their pre-COVID operation generated about $10 million in sales per fiscal year, stated Santry. 
"This current fiscal year will be closer to $8 million, and we're budgeting for more than $9 million next fiscal year," Santry stated. 
Following the closure, the Bookstore's operating expenses decreased about $250,000 and the store purchased $1 million less merchandise. Despite measures to downsize operation costs, the Bookstore's revenue is still down $1.4 million from where it was two years ago, Santry stated.
"Losing in-person sales in April (Admitted Student Days), May (Commencement) and June (New Student Orientation) reduced our sales by more than $1 million for the fiscal year 2020," he stated.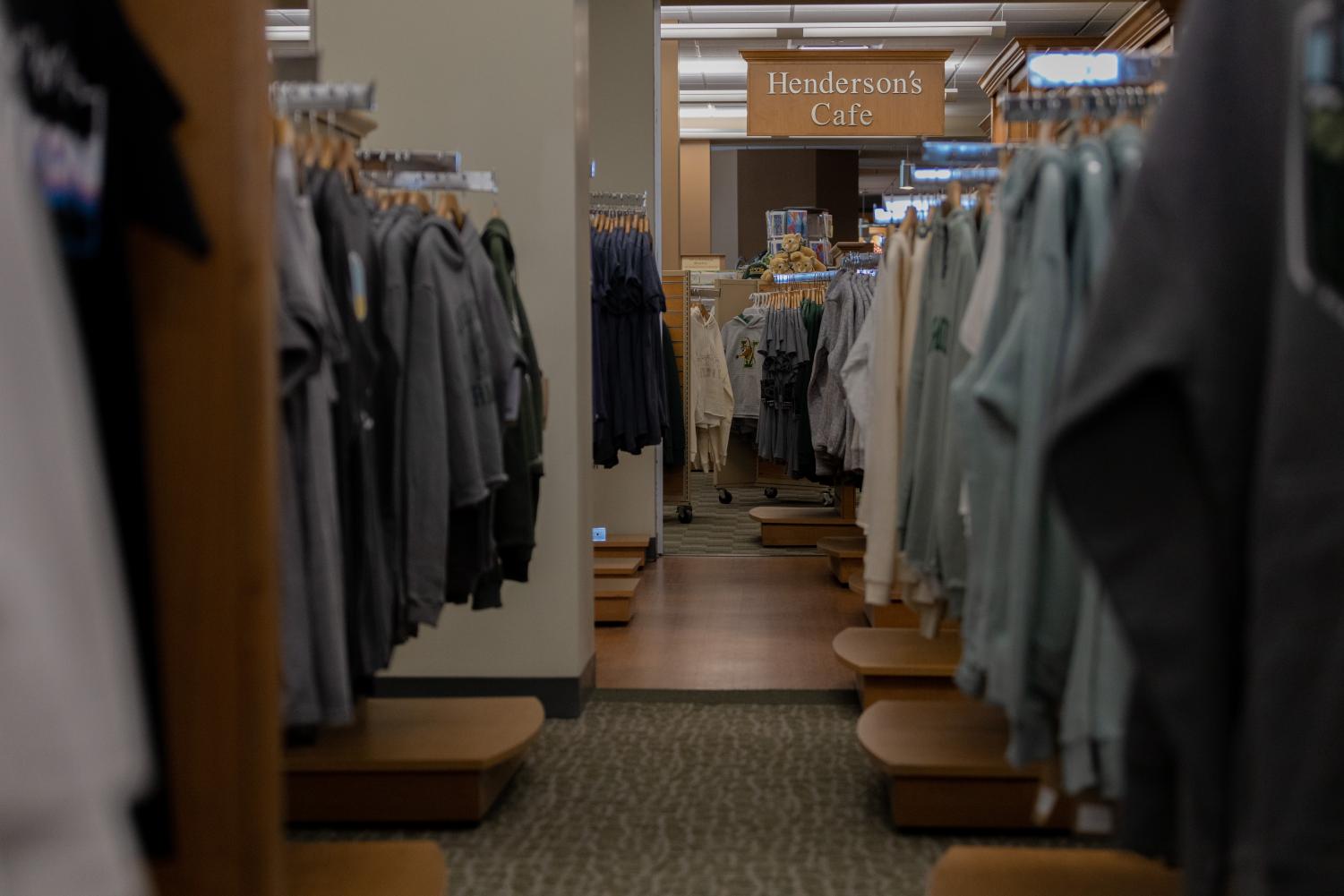 Historically, the Bookstore contributes about $118,000 per year to UVM's General Fund. The Bookstore's contribution accounts for less than 1% of the General Fund, which contains a total of about $518 million of UVM's gross annual revenue, Corredera stated in a May 12 email. 
A majority of the General Fund is composed of tuition dollars, with undergraduate tuition making up 65% of the fund and other tuition comprising an additional 11%. 
The Bookstore also gives UVM about $360,000 in occupancy costs, which covers their own rent, utilities and custodial fees, Santry stated. 
In 2007, the Bookstore began paying occupancy costs for the first time since they moved into the Davis Center as a way to help cover the costs of building and other maintenance costs of the Davis Center, according to a May 6 email from Santry. 
The Bookstore is an auxiliary operation, meaning the remaining revenues generated at the Bookstore are all recycled back into covering personnel costs, inventory costs and all other expenses, according to a May 3 email from Santry.  
"Purchases made at the UVM Bookstore circulate money back into UVM and the Burlington area to support the UVM community as a whole," Santry stated. "Sales through the Bookstore support the UVM General Fund, UVM Athletics, the Davis Center and SGA clubs." 
The Bookstore contributes a higher percentage of net sale revenue back to UVM than other similarly-sized college bookstores contribute to their respective colleges, stated Santry in a May 3 email.
As UVM begins to move back to normal in the fall with in-person classes, the Bookstore also plans to go back to its routine operations and is optimistic for the future, Santry stated.
About the Contributor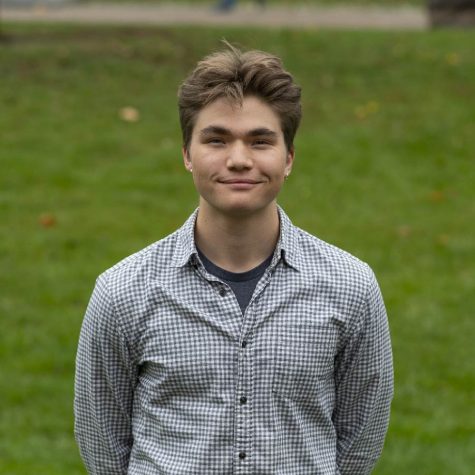 Eric Scharf, Photo Editor
(He/him)

Eric Scharf is a junior political science major and French minor and serves as the photo editor at the Vermont Cynic. He started at the Cynic...