Despite UVM Medical Center cyberattack officials say UVM data secure
A confirmed cyberattack against the University of Vermont Health Network, that caused most of the network's digital systems to shut down, has not impacted the University, according to UVM officials.
The attack, which happened Wednesday, was confirmed Thursday morning by UVM Health Network officials in a statement.
Wednesday night, the U.S. Cybersecurity and Infrastructure Agency issued an advisory, warning of an uptick in "ransomware" attacks against healthcare providers and national media outlets including CNN and NBC reported on what appears to be widespread ransomware attacks that targeted hospitals across the United States.
"CISA, FBI, and HHS have credible information of an increased and imminent cybercrime threat to U.S. hospitals and healthcare providers," the CISA advisory stated.
Ransomware is a type of malicious software, or malware, designed to deny access to a computer system or data until a ransom is paid, according to the CISA.
Ransomware typically spreads through phishing emails or by unknowingly visiting an infected website.
UVM Chief Information Officer T. Simeon Ananou, told students in an email Thursday morning that because of recent ransomware attacks, students and other UVM community members should take steps to ensure their information and accounts are secure.
"The University of Vermont, University of Vermont Medical Center and the Larner College of Medicine are working together to minimize the risk posed by these attacks," Ananou said in the email.
At a press conference Thursday, UVM Medical Center's President Dr. Stephen Leffler said he couldn't confirm whether or not the attack was a ransomware attack.
"I'm the president of the hospital and I have received no requests for ransom," Leffler said.
UVM spokesperson Enrique Corredera said in a statement to the Cynic that the University has no indication they were also attacked.
"The message we sent this morning was to urge members of the UVM community to be vigilant in their computing habits, especially in light of news reports about ransomware attacks," Corredera stated. "At this point, there is no indication that the outage at the medical center has had any impact on UVM computer systems."
Leffler said work is still being done to determine just how widespread the attack was throughout the medical network which stretches across Vermont and into New York State. But, it doesn't seem that any private information was accessed, he said.
"As soon as we knew something was happening [Thursday], we shut down everything in the system, including all patient information," Leffler said. "At this point, we are still investigating what's been impacted. We have no information that any patient information has been impacted, but we are still doing that investigation."
Leffler said that the Medical Center's focus is on ensuring they can still deliver quality care to patients, despite a widespread technical outage.
"We are planning to be down for more days, we don't think [the outage] is going to be over an hour, we're planning for more days," he said. "And we are well prepared to care for patients for as long as it takes to bring the system back up safely."
In terms of the investigation, Leffler said the Health Network and the Medical Center are working with their IT department and the FBI.
Sarah Ruane, a public affairs specialist with FBI Albany, confirmed they're investigating, but did not specify further.
"FBI Albany can confirm we are investigating a potential cyberattack at UVM Health, along with our state and local partners," Ruane told The Cynic. "This is an active investigation, and we decline to comment further at this time."
Leave a Comment
About the Contributors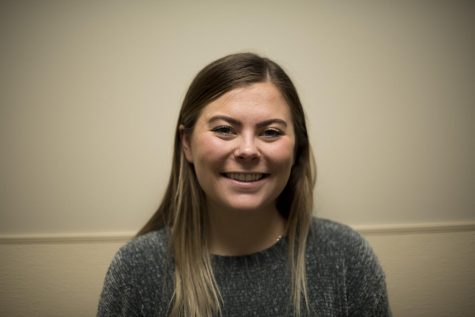 Emma Pinezich, News and Sports Editor
Emma Pinezich is a senior Political Science and French double major from New York. She started working for the Cynic as an illustrator in her first year...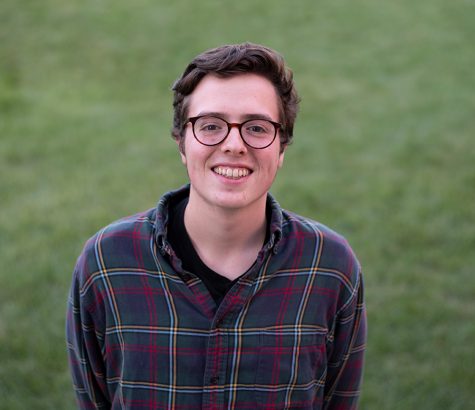 Sawyer Loftus, Editor-in-Chief
Sawyer Loftus is the News Editor for the Vermont Cynic. He is a junior History major with a passion for News. This past summer he was an intern in the...