UVM silent as other Vermont institutions set vaccination requirements for fall 2021
Editor's note: This story was updated at 7:30 p.m. May 11.
UVM has no current plans to require COVID-19 vaccinations for its student body for the fall 2021 return to campus, despite several nearby schools establishing full vaccination requirements.
Although UVM has held off on establishing a similar requirement, Bennington College, St. Michael's College and Champlain College have all announced they will require students to be fully vaccinated. 
Although it might be easier for private colleges to set such guidelines, other public universities in the America East Conference have also already made plans to mandate COVID-19 vaccinations for their student bodies. 
Some of the colleges in UVM's conference that have already established vaccination requirements include the State University of New York, New Jersey Institute of Technology, University of Maryland and UMass Lowell, according to their respective websites. 
Bennington was the first school in Vermont to establish the requirement, according to an April 23 VTDigger article. 
St. Michael's College and Champlain College announced plans on May 7 to require vaccinations for the fall semester as well, according to a May 7 Burlington Free Press article. 
Despite the fact that other schools have done so, Gary Derr, vice president for operations and public safety said in an April 16 interview that it is too early in the University's planning process to ensure a safe return to campus in the fall.
"I think that all we've got a lot of planning to do for the fall and that's obviously a big issue," Derr said. 
Derr said there are a number of variables to consider, including students' ability to obtain vaccinations and the status of virus variants. 
Despite the University's hesitance to require fully vaccinated students, the Johnson and Johnson vaccine was distributed at a vaccination clinic hosted in Patrick Gymnasium May 2, according to an April 9 Cynic article.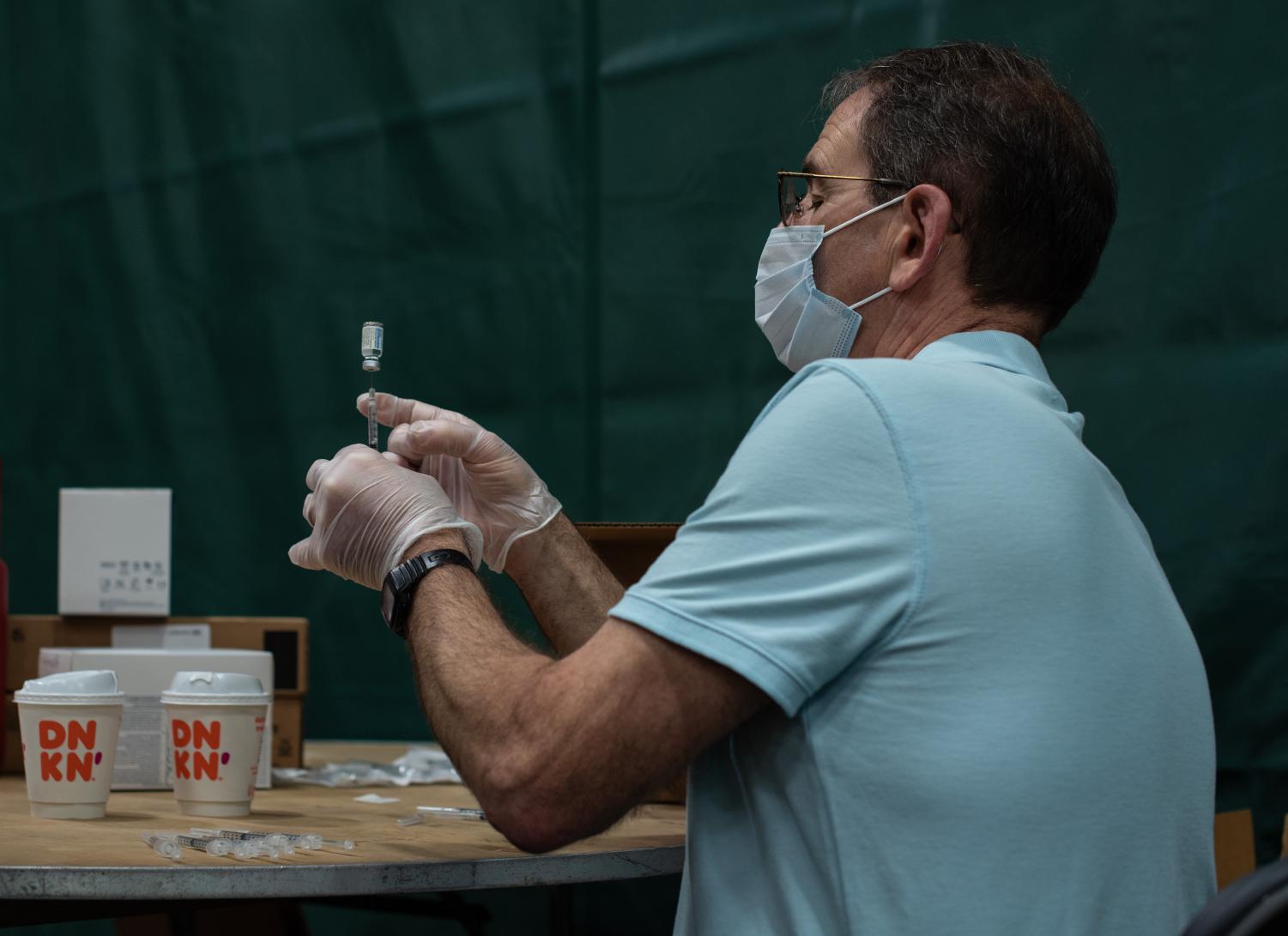 The University has still not made a decision, according to an April 27 email statement from Derr. Derr did not respond to the Cynic's requests for further comment, the last of which was April 30.
UVM Spokesperson Enrique Corredera confirmed Derr's statement. "We have not made a determination yet," he stated in a May 3 email.
The Vermont Department of Health stated that there is nothing stopping schools from going beyond the Safe and Healthy Return to Campus guidelines.
The guidelines consist of the minimum COVID-19 safety requirements that higher education institutions must follow in the state of Vermont to minimize the spread when returning to campus.
"There has not been discussion on mandating the vaccine from the state's perspective," stated Katie Warchut, public health communications officer in a May 3 email. "Colleges and Universities may be making their own decisions about vaccination requirements." 
Derr stated that all students must continue to test twice-weekly until the last day of final exams, according to a May 4 email to students. However, those who are fully vaccinated can apply for an exemption to test once per week. 
Burlington Mayor Miro Weinberger stated in a May 4 email that he understands any COVID-19 vaccine policies may need to be postponed pending FDA authorization of vaccine recipients.
"Vaccines work, are safe, their broad adoption is essential for public health and I generally support vaccine requirements," stated Weinberger in the same email. 
Weinberger also stated that success in returning to a full dynamic way of life requires as many adults getting vaccinated as soon as possible. 
64% of Chittenden County and 62% of people statewide already have at least one dose of the vaccine, according to the Vermont COVID-19 Vaccination Dashboard, while 32% of people in the U.S. have had at least one dose, according to the New York Times COVID-19 dashboard.
About the Contributors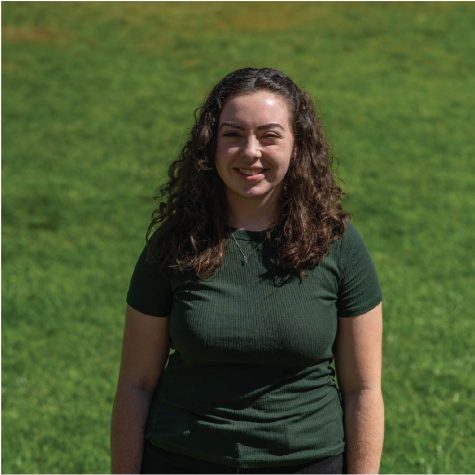 Allison Ouellette, Photo Editor
Allison Ouellette is a sophomore studying Political Science and Statistics. After working as a staff photographer Allison became photo editor and is greatly...