No charges for Burlington police officer in use of force case
A Burlington police officer will not face charges after he punched a man in the head, resulting in the man's death, ruled the Vermont Attorney General.
Vermont Attorney General TJ Donovan announced Nov. 8 that Burlington police officer Cory Campbell would not be held responsible for the death of Burlington man Douglas Kilburn.
During an altercation with Kilburn in front of the UVM Medical Center Emergency room Mar. 11, Kilburn punched Campbell once in the face. Campbell responded with three punches that fractured Kilburn's skull, Donovan said.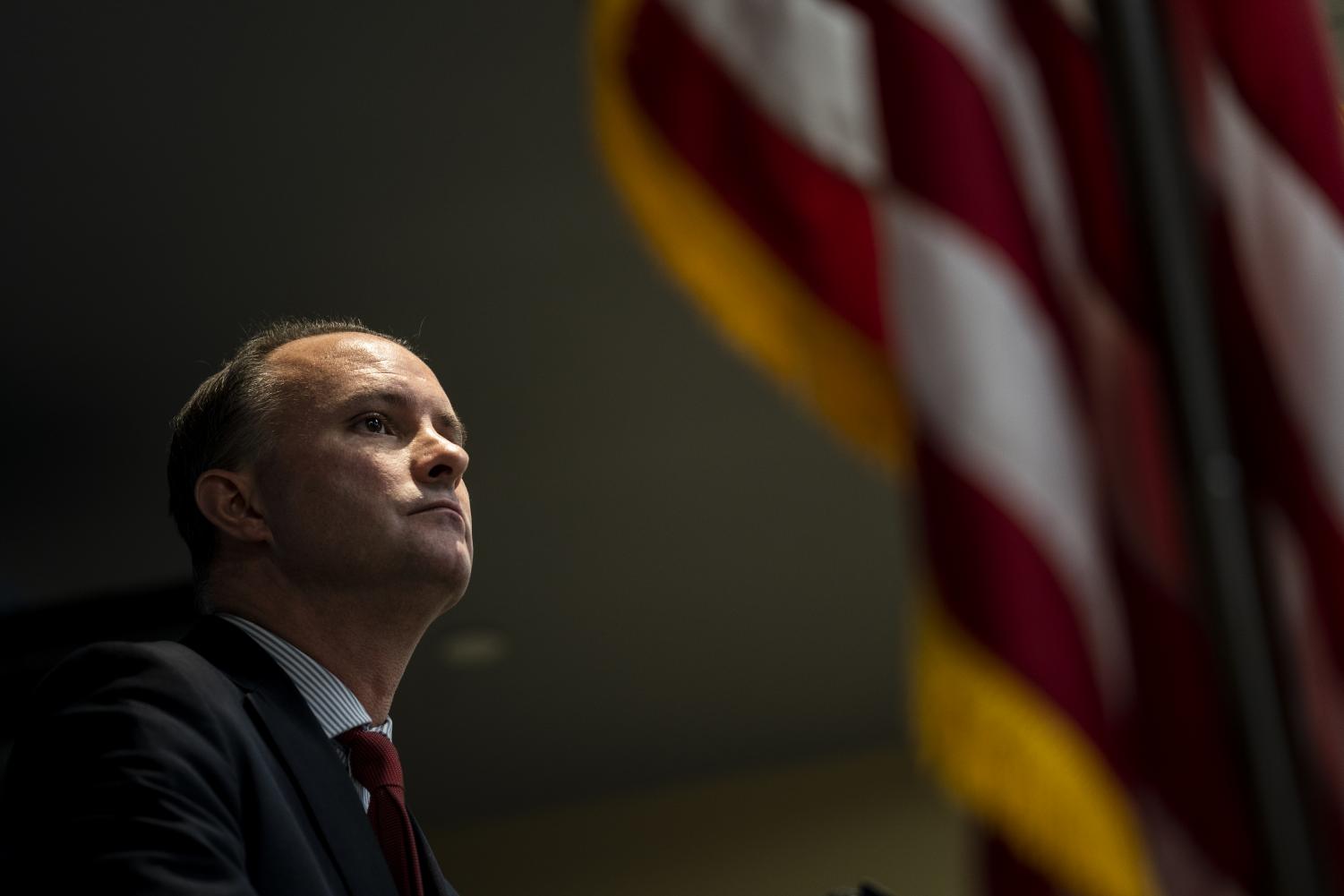 Kilburn's widow Sherry Kilburn, son and other family members were in attendance Nov. 8. Sherry Kilburn said she doesn't agree with the outcome of the investigation.
"I just really hopes [Campbell] rots in hell," she said. "He broke my family."
Although Campbell has been cleared from a legal standpoint, Donovan said the officer's actions that day were a part of the reason he needed to defend himself.
"It should be noted that officer Campbell's actions in his second interaction with Mr. Kilburn, while justified under the law did contribute to the situation in which the need for self-defense arose," Donovan said.
What happened Mar. 11
Campbell was called to the UVMMC Mar. 11 after there were reports of a man yelling in a waiting room, Donovan said. Kilburn was at the medical center to see his wife, who was in critical condition, Donovan said.
Campbell then took Kilburn to Sherry's room, where he left Kilburn while he responded to another call. But soon after, as Campbell was exiting the emergency as part of an unrelated call, he saw Kilburn parked in the ambulance bay, which is not allowed, Donovan said.
Campbell asked a UVMMC security guard if they were going to press charges for trespassing against Kilburn from the medical center, but Kilburn said that wasn't needed and began driving away, but stopped a few feet away.
Campbell then shouted at Kilburn, Donovan said.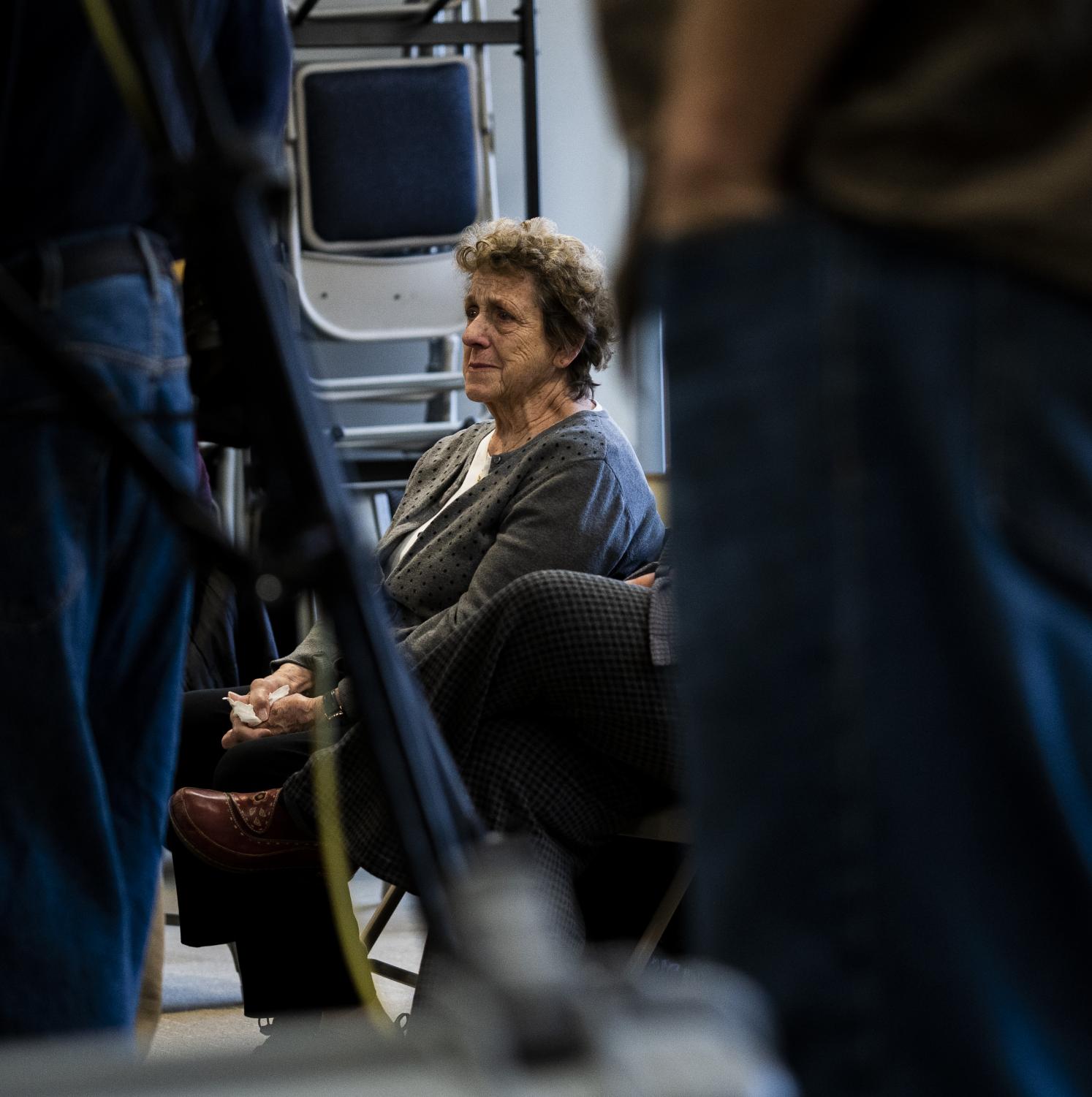 "Shut the fuck up and leave," Campbell said in body camera footage from the incident. "Go, they don't want you here."
Kilburn then asked if Campbell just swore at him as Campbell walked away. Kilburn then called Campbell back over. "Get the fuck back here before I come over there," he said.
As Campbell walked back towards the car, Kilburn began stepping out of the car. Donovan said that as Campbell put his hands on Kilburn, Kilburn then punched Campbell in the face. Then, Campbell punched Kilburn three times.
Kilburn was treated at UVMMC and then released the next day. Burlington Police found his body March 14 after his wife, Sherry hadn't seen him and she asked the police to look in on him.
More work to be done
Kilburn's son Tyler said the events of March 11 were a tragedy and that his father struggled with his mental health as a result of several strokes Kilburn suffered before the interaction with Campbell.
Donovan said although Campbell's actions were justified under the law, he was troubled by the incident and more work needs to be done in Vermont.
"I think we have got to do more work," he said. "I think any prosecutor, any police officer, any member of our community is going to be troubled by this. Somebody lost their life and I'm troubled by that."
Leave a Comment
About the Contributor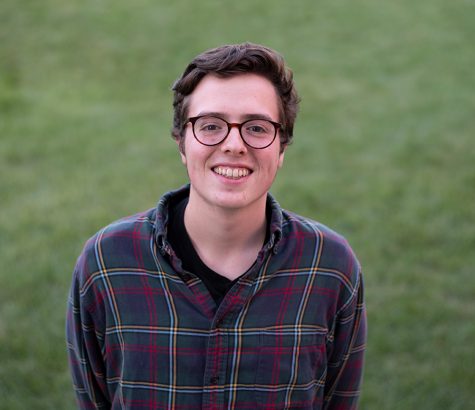 Sawyer Loftus, Editor-in-Chief
Sawyer Loftus is the News Editor for the Vermont Cynic. He is a junior History major with a passion for News. This past summer he was an intern in the...